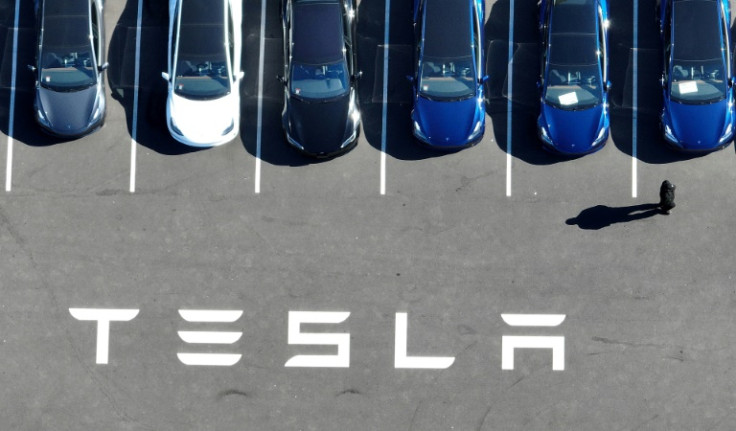 Tesla and its suppliers would invest $15 billion over the next two years in a factory in Mexico that is still under construction, the governor of the Mexican state of Nuevo Leon said.
Governor Samuel Garcia said during a Monday event the facility would involve thrice the amount mentioned in an announcement about the factory earlier this year.
"Just Tesla and its suppliers will generate an investment of $15 billion in two years," the governor said, adding this "enormous amount" will require the state to spend more on highways and other public works.
Tesla CEO Elon Musk announced in March that his company would set up a gigafactory in the northern state of Nuevo Leon to expand its global footprint. However, Musk did not mention any figures about how much investment would be pumped into the Mexican factory.
Mexican officials said at the time that the factory could see an investment of about $5 billion. However, Garcia said Monday that the amount to be invested by Tesla and its suppliers would be about triple the previously mentioned amount.
Musk has previously spoken about building roughly a dozen gigafactories across the world to materialize his dream of producing 20 million vehicles a year by 2030.
The rise of Tesla proved to the globe that there was a growing market for high-end electric vehicles, especially as the world transitions to green energy. However, much of the growth in the Electric Vehicles (EVs) market is limited to the U.S., Europe and China, while the rest of the world is still playing catch-up in the race to full electrification.
Mexico is poised to be an important hub for the manufacture of Electric Vehicles (EVs) in the world.
In addition to Tesla, carmakers like General Motors Co, Ford Motor Co, BMW, Jetour, and Volkswagen's Audi unit are also building or repurposing factories in Mexico to aid their plans of making EVs in the country.
However, the adoption of EVs by Mexican drivers is still lagging. Mexico's Auto Industry Association AMIA revealed that EVs accounted for just 0.5% of domestic auto sales last year, while the U.S. percentage, in comparison, was 5.8%, according to research firm Motor Intelligence, Reuters reported in March.
Mexico's percentage would be at 4.7% if hybrids were also included.
It was also reported that only 5,600 cars out of nearly 1.1 million new cars sold in Mexico in 2020 were EVs while Brazil, home to the largest car market in Latin America, sold 8,400.
© 2023 Latin Times. All rights reserved. Do not reproduce without permission.