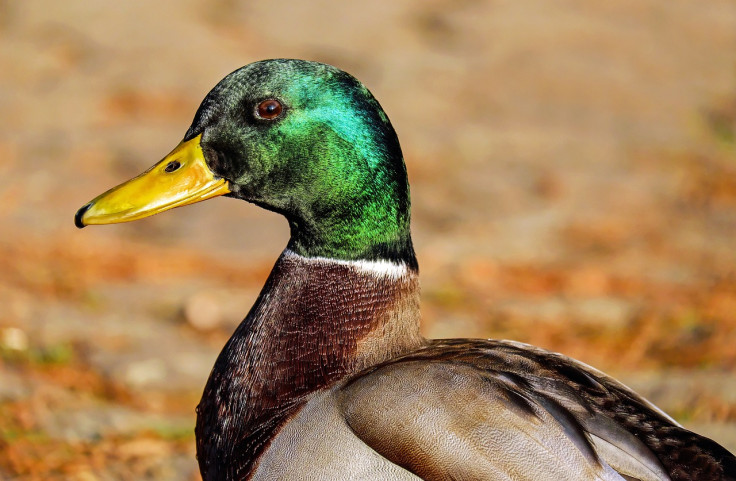 After declaring itself free of H5N1, Mexico has logged a new case of the virus in a wild duck.
The new case, which was reported a few hours after the government's Wednesday declaration, was found to be in a "clinically healthy" duck in the western Mexican state of Jalisco.
However, Mexico's National Service for Animal and Plant Health, Food Safety and Quality (SENASICA) clarified that one confirmed H5N1 case doesn't indicate an outbreak. Neither does it counter the declaration of the government that the country is H5N1 free, according to Reuters.
The agriculture ministry disclosed in October 2022 that H5N1 had been detected in a 60,000-bird commercial farm in the state of Nuevo Leon. This announcement was made a only few days after Mexico notified the World Organization for Animal Health about the first-ever case of the severe strain of the virus in the country.
At that time, the government started a bird vaccination campaign in high-risk areas to ensure that it would not spread to other places.
Considering the new case, the Mexican government will maintain epidemiological surveillance, traceability, control of movement and other strict safety procedures to make sure the country remains free from the bird flu.
Aside from Mexico, other countries, including the United States, have also dealt with the virus. Earlier this year, Brazil announced an animal health emergency for 180 days after several cases were detected. Ecuador also confirmed cases of bird flu in the Galapagos Islands last month.
Mexico has been dealing with avian influenza or bird flu outbreaks for decades now. The first outbreak of pathogenic bird flu in the country, known as H5N2, happened in 2000. It was identified in many poultry farms and created a negative impact on Mexico's economy.
Another outbreak, known as H7N3, took place in 2012. It caused mild infection in humans as well. There was another outbreak in Jalisco and Guanajuato states in 2018-2019, and to stop its spread, millions of birds were culled.
© 2023 Latin Times. All rights reserved. Do not reproduce without permission.