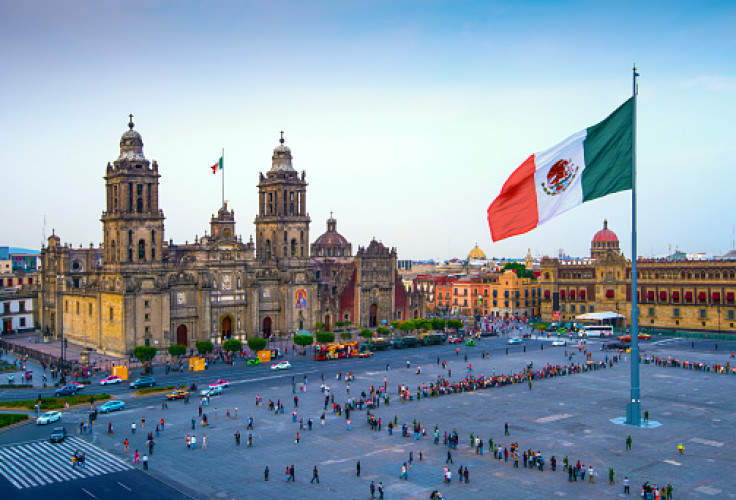 President Andres Manuel Lopez Obrador said on Monday that Mexico will unveil a plan this week to grant temporary visas to Central Americans so they may work on public infrastructure projects.
According to Lopez Obrador, such projects demand more workers, including welders, ironworkers, and engineers.
For these initiatives, "We need a workforce for these projects, especially if it's skilled labor," Lopez Obrador remarked. "We will guarantee them one year."
He didn't say how many visas will be granted or for what enterprises, Reuters reported.
As thousands of people leave poverty and violence in Guatemala, Honduras, and El Salvador each year, Lopez Obrador has long advocated for investment in Central America.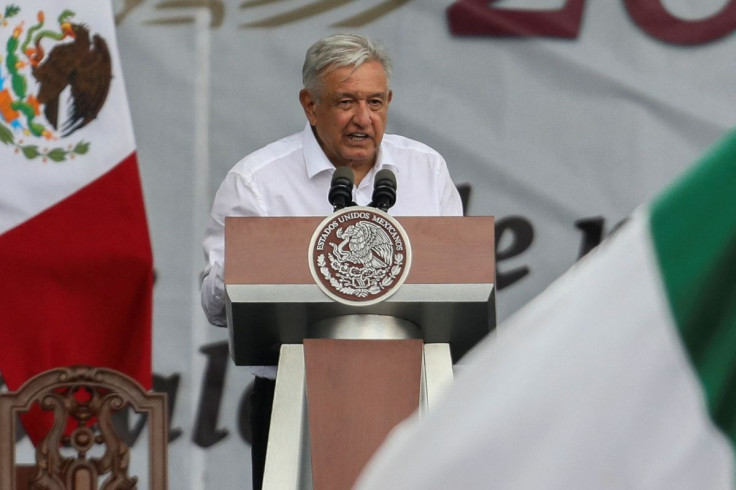 Additionally, he has worked to promote growth in Mexico's impoverished southern area, which is close to the Guatemalan border.
Two of Lopez Obrador's major initiatives are a freight rail connection connecting Mexico's Pacific and Gulf coastlines and a tourist train connecting locations throughout the Yucatan Peninsula.
© 2023 Latin Times. All rights reserved. Do not reproduce without permission.