Mexico could use some sort of economic push from the farming sector and some feel that cannabis could be it. The only problem is that it has yet to be cleared out as far as consumer use is concerned.
The legislation on cannabis has long been delayed after several supreme court decisions decreed the right to cultivate and deemed unconstitutional the ban on its recreational use. The war on weed in Mexico is winding down and the second annual Toquefest is just one of 20 marijuana-related events being held across the country.
But in the opinion of cannabis growers, switching from crops to la Santa Rosa would be better and more profitable on their end.
"This is another revolution," Isidro Cisneros, a grower from the town of Cuautlixco in the state of Morelos where the Mexican revolutionary Emiliano Zapata was born, said. "It's about land and freedom, and a plant that has been criminalized for years without good reason. Growing cannabis, peasants can live and eat well."
Cisneros began growing weed in 2022 as part of the campaign group Plan Tetecala. This also has the support of the state human rights commission.
"Farmers must have the liberty to plant what they want, and not only when the government or corporations say they can," he adds. "Since the revolution, no one has helped us: now is the moment for us to help ourselves."
Mexican leader Andres Manuel Lopez Obrador indicated his support for the legalization, seen as a part of a wider push to dismantle prohibitionist policies. However, such has gotten him plenty of criticism.
Bills have been passed in both legislative chambers over the past two years but they have not agreed on the same version.
More than 10 million people in Mexico are believed to be using cannabis.
A legal market could be worth more than US$3bn (£2.5bn) a year, and at least 101,000 hectares (250,000 acres) – primarily in the northern states of Sinaloa, Chihuahua, and Sonora – are already used for illegal production.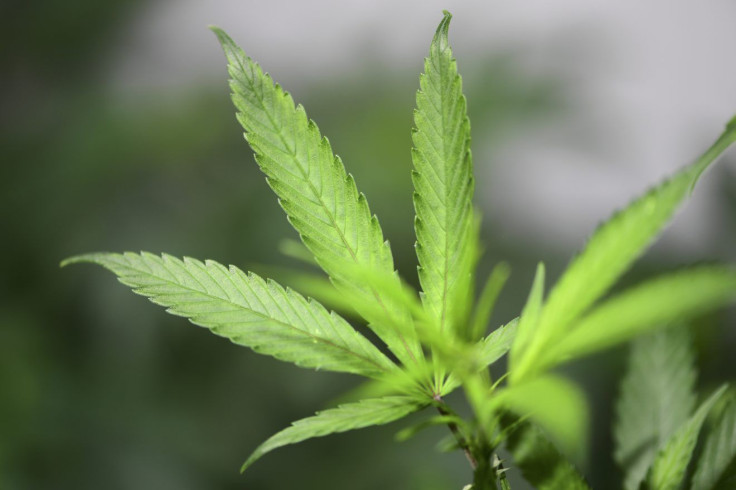 © 2023 Latin Times. All rights reserved. Do not reproduce without permission.