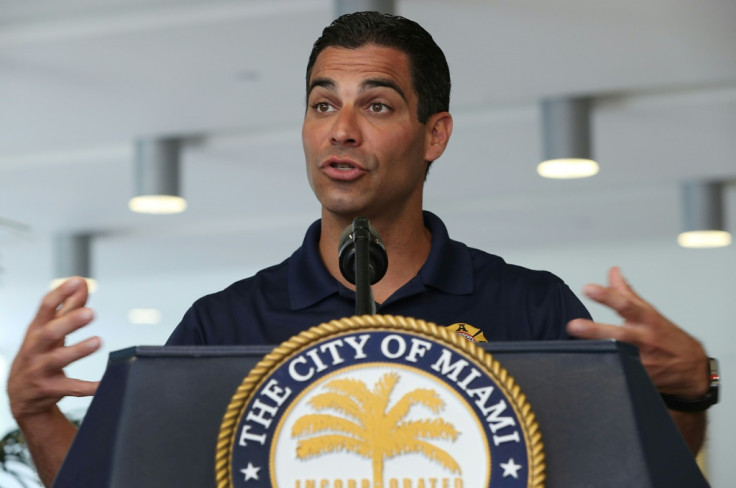 Francis Suárez, the mayor of Miami, announced Tuesday the end of his participation in the race for the Republican Party's nomination for the U.S. presidency after failing to qualify for the first debate of the GOP hopefuls.
Suárez published a statement on his social media admitting he was far behind the other contenders in the polls to get the ticket and participate as the Republican nominee in the 2024 presidential election.
To qualify for the debate, candidates must satisfy polling and donor requirements set by the Republican National Committee.
According to these rules, GOP hopefuls must reach at least 1% in three national surveys and present a minimum of 40,000 donors, 200 of them in 20 or more states.
Suárez did not endorse another candidate and added that he will continue helping the advancement of the Hispanic Community.
"I will continue to amplify the voices of the Hispanic community --the fastest-growing voting group in our country. The Left has taken Hispanics for granted for far too long, and it is no surprise that so many are finding a home in America's conservative movement."
© 2023 Latin Times. All rights reserved. Do not reproduce without permission.