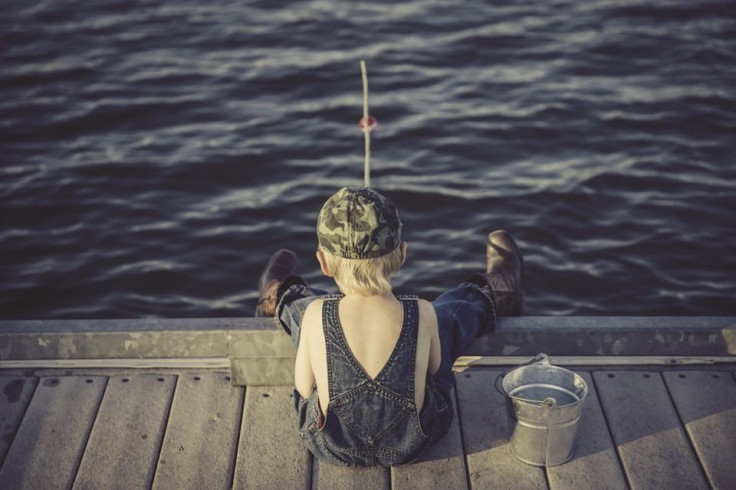 A 5-year-old boy in Idaho who has gone missing since July is still nowhere to be found. The boy's family has pleaded for his safe return home in a press conference Thursday. Investigators have once again vowed to continue their search until they locate the child and bring him home. Michael Joseph Vaughan was last seen near his home in Fruitland on the evening of July 27.
According to Fox News, local, state and federal law enforcement agencies have come together in a desperate search, having combed the area around town and following tips and leads authorities have received since his disappearance.
"The search for Michael will not stop until he is found, and the search remains very active," Fruitland Police Chief J.D. Huff said while assuring both family and residents that they are working tirelessly on every single lead but so far, none have provided the authorities with a break in the case.
"We work on those every single day. We just find that they take us nowhere at the end of the day," Huff added.
The police chief said his investigators along with the Idaho Mountain Search and Rescue with specialty canines, have done a methodical search of close to 1,000 acres where the boy was last seen.
The search for Michael has been ongoing over the past 115 days. Police have done a sweep of the area within a 2-mile radius of his home. Local homeowners have also joined in the search that has reached towards Interstate 84 and the Snake River. The geographical search was based on the highest probability that the boy had wandered off and may have been hurt or had gotten stuck in an irrigation ditch. Police are not discounting the possibility the boy may have fallen into a swimming pool, had gotten lost and found refuge in an outbuilding or even an old junk vehicle.
"Anywhere a 50-pound curious boy could hide himself," Huff said.
Huff believes there is an increased possibility the child was abducted, citing how multiple searches and tools used by investigators failed to lead them to any sign or trail. The FBI has also been involved in the investigation whereby a notice of the child's disappearance has been dispatched to law enforcement nationwide.
At this point, there are no definite suspects but police are looking for 4 people who were in the area around the same time the boy had disappeared. Two of the individuals were seen on foot on the evening of July 27 while two vehicles were seen leaving the area that same night.
With more than 500 tips that have come in, police continue to clear and review each and every single lead. The city has offered a reward of $50,000 for any information that can lead to the boy's location. The funds, Huff said, will be available until March 31, 2022.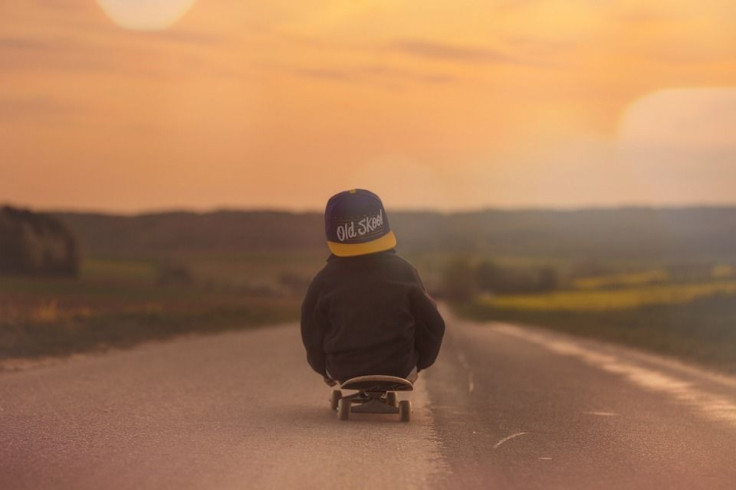 © 2023 Latin Times. All rights reserved. Do not reproduce without permission.