Former First Lady Michelle Obama joined scores of Americans who're clearly dismayed by President Trump's handling of the first presidential debate of the general elections at Cleveland, which ensued on Tuesday night.
"If you were turned off by the President's behavior last night, I feel you. Believe me, I do," said Obama in an Instagram post. "But we can't let him win by tuning out altogether. That's what he wants. So turn those feelings into action—turn them into votes for my friend, @JoeBiden. It's the only way we can get out of this chaos and restore some stability to this country. You can start by reaching out to everyone you know. Make sure they're registered," she added.
The 56-year-old urged followers to not give up ahead of Election Day, while vocally expressing her support for her husband's former vice president. "In this election, we've got to vote for Joe in numbers that cannot be denied," she urged, through the post.
The event, which intensified real quick during the broadcast, saw Biden losing his cool over Trump's repeated heckling. From citing how Trump was plain "unpresidential" to remarking how "it's hard to get any word in with this clown."
Biden made his disdain known. Moderator Chirs Wallace sided with Biden at one instance and admitted that he was upset by the manner in which things panned out. Wallace,too, was often interrupted by Trump.
"Make sure they know how and when they're going to vote," said Obama stressing upon the need for relational organizing for voter turnout. "And then follow up with them, every day, to make sure they cast their ballot," she elucidated on the post.
Trump hit a raw nerve when he stated that he would refuse to accept the results of an election if he were to be defeated, as he and his administration were aware of the widespread foul play at the ballot box.
Former President Barack Obama also took to social media to reiterate the message his wife has been propagating all through. "Joe knows this isn't about him—it's about us. Make your plan to vote right now. We've got to vote like our democracy depends on it. Because it does."
The Tuesday debate kickstarted the first of three debates to be scheduled between the candidates leading up to the Nov. 3 election. Biden and Trump will meet again for their next face-off via a town-hall debate on Thursday, Oct. 15, followed by a final debate on Thursday, Oct. 22.
The distressing turn of events on Tuesday, pushed debate organizers to reveal that audiences can be assured to witness "additional structure" in a bid to ensure a more streamlined approach to the manner in which the debates would progress.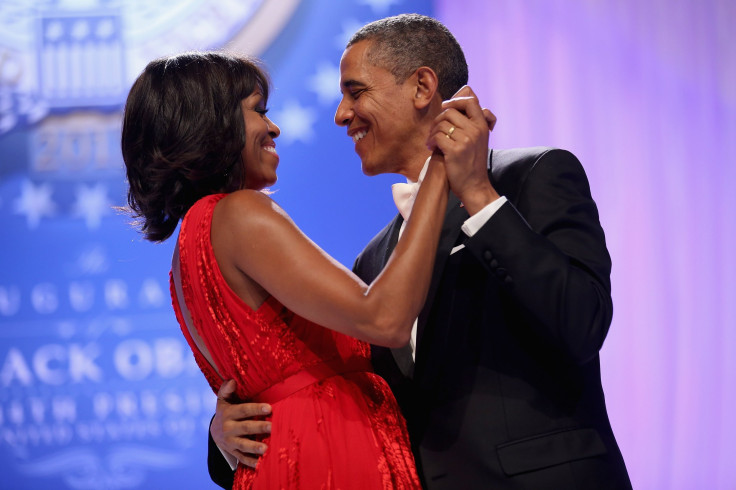 © 2023 Latin Times. All rights reserved. Do not reproduce without permission.