A 16-year-old girl attempted to end her life as she could not bear the physical and mental torture that her relative inflicted upon her.
The unidentified teen, a student of a private school near Annur in the Coimbatore district of Tamil Nadu, India, was allegedly in love with the accused relative, 22-year-old Saravanakumar, a daily wage laborer.
The duo had been in a relationship for the past one year and the accused had promised the teen that he would marry her, according to police.
The first alleged sexual assault happened on Jan.15, thereafter, he repeatedly raped her, police said.
Traumatized by the physical and mental torture, the minor girl slipped into depression, according to a report published by The Times of India.
On Tuesday, Nov.23, the teen was at her school when she decided to take the extreme step. During recess, the girl went to the restroom and slit her wrist with a sharp object.
She was rushed to a private hospital after her classmates found her lying in a pool of blood inside the restroom.
The teen was treated for her injuries after which her mother took her to the police and registered a complaint against the relative.
Based on the complaint, the police arrested the suspect on Tuesday night.
He is booked under Sections 306 (abatement of suicide) read with 115 of the Indian Penal Code (IPC) and sections 5(l) and 5(n) and read with Section 6 of the Protection of Children from Sexual Offences (POCSO) Act.
He was produced before the court and is currently remanded in judicial custody.
In a similar but unrelated incident, a 17-year-old girl hanged herself to death at her home in the Karur district of Tamil Nadu, India on Nov.19, after alleging sexual assault. Days later her Math teacher killed himself as people and students accused him of the minor girl's suicide.
"I should be the last girl who dies in Karur district because of sexual harassment. I am scared to say who the cause of this decision of mine is. I wanted to live on this earth for a long time and help others, but now I have to leave this world so soon," the minor wrote in her suicide note.
The girl's death raised suspicions against the 44-year-old teacher, identified as Saravanan even though she had not named anyone in her suicide note.
Students and staff had dragged Saravanan's name into the alleged assault and humiliated him with insulting comments.
Fed up with the stressful episodes, Saravanan decided to end his life.
He was found dead at his father-in-law's home at Sengattupatti in Trichy district on Wednesday evening, Nov.24.
"I haven't done anything wrong. I do not know why they are doing so," the teacher wrote in his suicide note.
Based on a complaint filed by his wife, the police have registered a case under Section 174 (inquest and report) of the Code of Criminal Procedure (CrPC).
A further probe is underway, police said.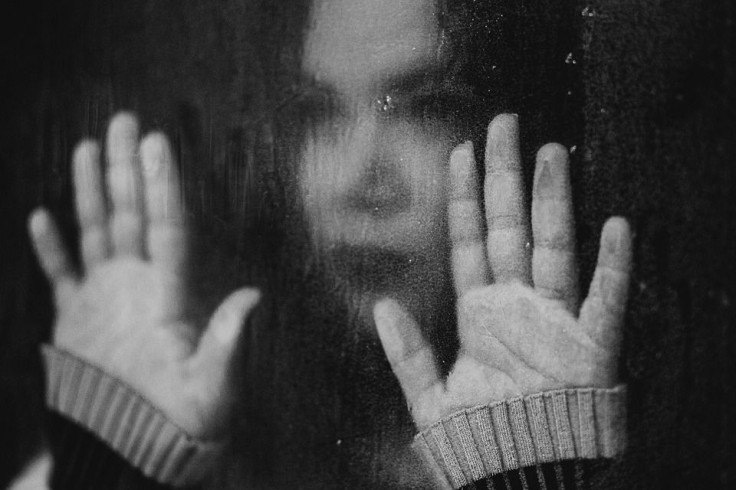 © 2023 Latin Times. All rights reserved. Do not reproduce without permission.