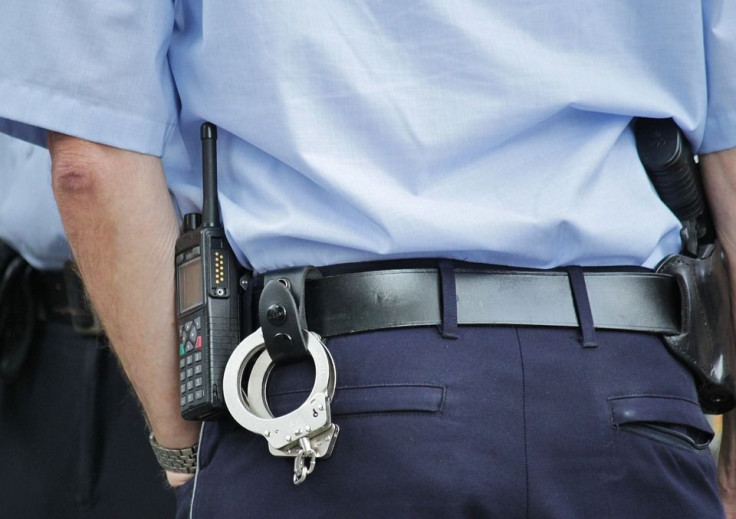 Police are searching for three men who gatecrashed an event in Tooradin and killed 17-year-old Jason Langhans with a weapon, believed to be a screwdriver.
His mother Carolyn Langhans told reporters her "beautiful" boy had been taken away from their lives too soon, reported 9News. "There is a big hole in our hearts. I'm devastated, my heart is broken. I've lost my son, he's not coming back," she said.
There were about 100 guests who attended a birthday party held on March 20, at a Tooradin property on Station Road. Police said the three men had not been invited to the party, but attended the event with one of the male guests. A "minor confrontation" happened in front of the house between the three men and another guest, who had asked them to leave around 2.30 a.m.
Homicide Squad Detective Inspector Andrew Stamper said that Jason had stepped in as a "peacemaker" to control the situation but then he got attacked. "Jason saw this trouble brewing, stepped in as the peacemaker, and tried to de-escalate it ... to take the heat out of the situation," he said.
"At that moment, without any provocation, without any warning, what has been described as one of the unknown men has slapped Jason to the head twice. We now know that, that the male had a sharp instrument in his hand when he did that.
"The attack was very swift and very quick. We also know that one of the other males has come over the top at the time ... and punched or slapped Jason to the head as well."
The men then "took off into the darkness," with about 15 guests chasing after them.
Police are searching for the weapon, believed to be a screwdriver. "We are trying to find the weapon that was used to kill Jason," Stamper said.
"We believe it is potentially a screwdriver that may have been discarded anywhere between the property ... and the area of Tooradin."
The three suspects were described as Middle Eastern in appearance, and of driving age, reported News.com.au.
As for Jason, Stamper said he looked "bit dazed" after the assault. His family called an ambulance soon after he returned home. Since his condition worsened, he was taken to The Alfred hospital. He died three weeks later after his family made the "horrendous decision" to turn off his life support.
Jason's sisters, Emma and Stacey, said that he was a sweet boy who was "incredibly loved" and was always "protecting other people. He would do anything for anyone, he didn't deserve this," Emma said.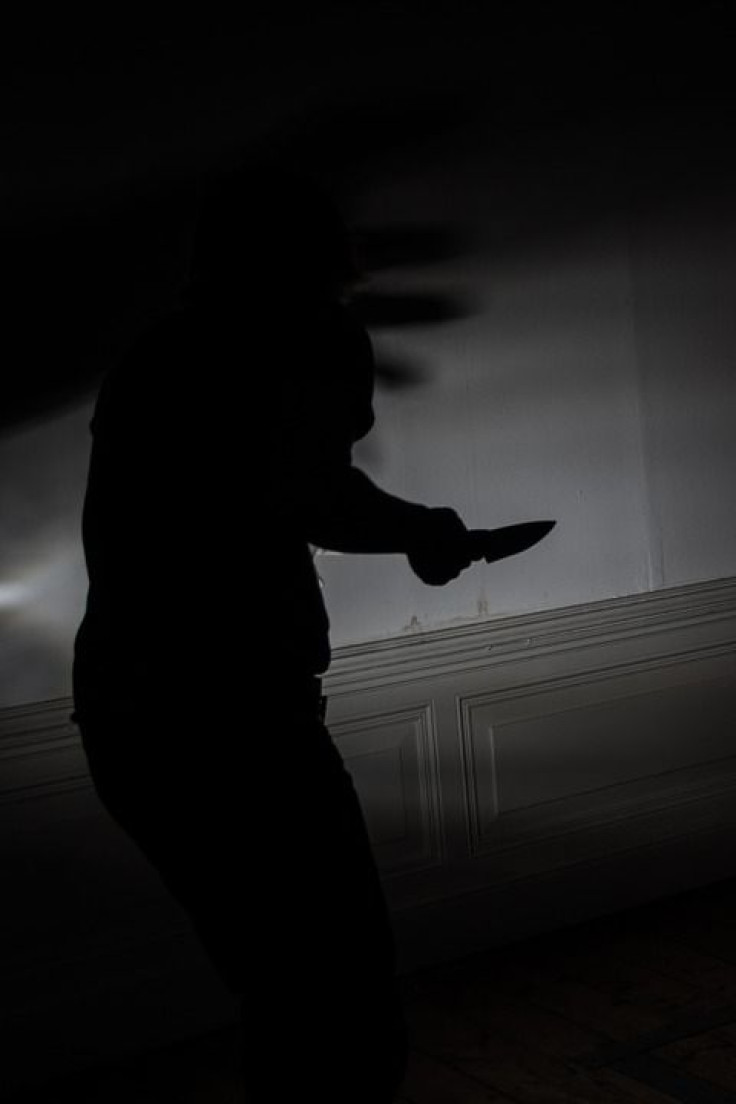 © 2023 Latin Times. All rights reserved. Do not reproduce without permission.