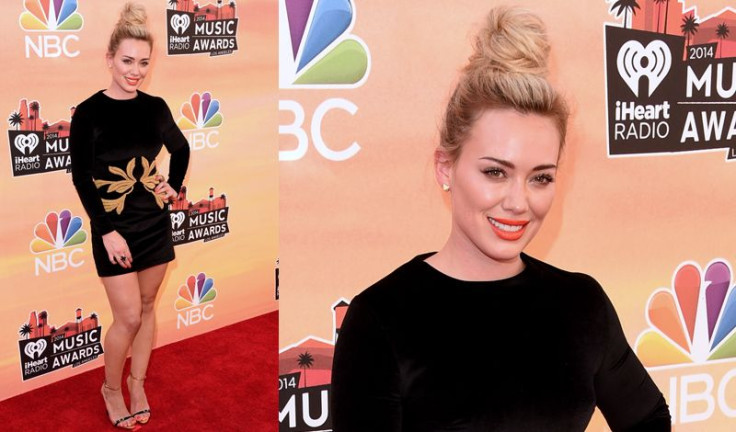 Will Lalaine Vergara-Paras reprise her role as Miranda Sanchez in the reboot of Lizzie McGuire in Disney+? If most of the cast will, fans cannot see any reason why she won't. Hilary Duff finally somehow finally speaks up on the possibility.
In a video captured by TMZ, Duff was directly asked who she would like to see return, and her response was a nonchalant, "I can't tell you that." Since she already posted a photo of her and Adam Lamberg, the actor who played her guy best friend, Gordo, and none yet of Vergara-Paras, whose character, Mirdanda is McGuire's girl best friend, some somehow expected she would say Vergara-Paras' name.
Since she did not, there are some speculations that Miranda's return might be shaky at the moment.
It is quite noticeable that as the hype over "Lizzie McGuire" reboot increases, very little is being said of Vergara-Paras' return. For being such an important character, that is quite telling. However, it is not that surprising either, since she was also not part of the 2003 "Lizzie McGuire" film.
It is not that she vanished from her career though or that she quitted showbiz. Even though she was not part of the 2003 film, she went on to launch a musical career. She did not become a musical sensation thought, but no one forgot her too.
Some fans took to social media to speculate that she and Duff might have fought, leading her to not being written into the 2003 script. But the rumors dd not fly. Similar stories could be emerging right now, but not so many are believing them either.
It can be remembered that the actress was also arrested and charged with felony possession of methamphetamine. She pleaded guilty and yet she did not go to the mandatory court hearing, leading the judge on the case to issue a bench warrant for her arrest. Eventually, the bench warrant was recalled, and she was sent to a drug rehab facility in Long Beach, California by the court.
After this stint, she appeared in some films, one of which is "Easy A."
Duff is currently very busy, though, so she might not have an idea of who's returning on Lizzie McGuire and what not. Apart from this reboot, she is also prepping for Season 7 of Younger and taking care of her two children.
She is not complaining, though. Instead, she's excited about the reboot happening. Speaking to Elle.com, she shared, "I feel like people are waiting for this, and I hope we give them exactly what they want." She added, "The show feels like a great direction for me, and the first few episodes are quite emotional. Being 30 is emotional."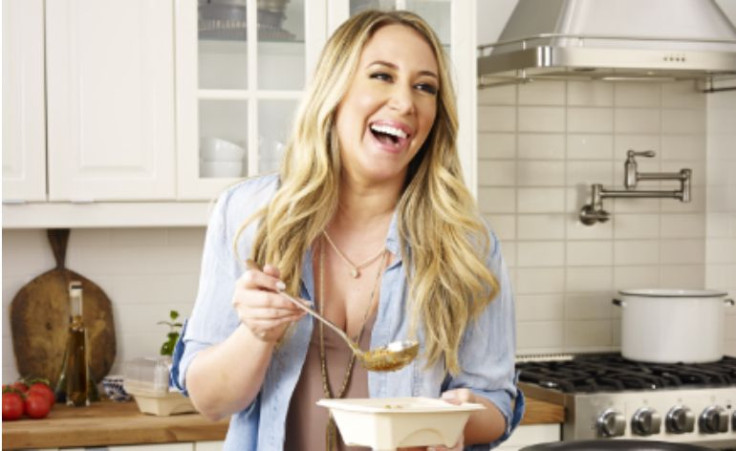 © 2023 Latin Times. All rights reserved. Do not reproduce without permission.