Cryptocurrency pioneer Mircea Popescu's Bitcoin fortune worth billions has an uncertain future. The Romanian entrepreneur and blogger have been speculated to be the largest individual Bitcoin holder. He reportedly drowned off the coast of Costa Rica last month. The 41-year-old's controversial Bitcoin legacy has ended leaving thousands of Bitcoins possibly lost forever.
On Wednesday, June 23 new sources from Costa Rica reported the death of a foreign national in their waters. The incident took place around 8:30 a.m. local time at Jacó Beach in Playa Hermosa, North Puntarenas.
Local news source Teletica reported that the man had gone into the water for a swim. After wading out he was swept away by the strong off-shore currents. It is believed that he drowned after not being able to return to shore. A search was launched for the missing foreigner but he was not found.
It was noted that the Jacó Beach lifeguards warned people from going for a swim due to the strong currents. They also recommended that surfers and swimmers not enter the water in the absence of lifeguards.
The source named the deceased man Popescu, however they stated that he was a Polish national while Popescu is actually from Romania. The claims were later substantiated by three women who were the deceased's lovers, Nasdaq reported. The three women wrote blog posts lamenting the death of their shared partner.
It is unclear if the search for Popescu's remains is still on.
Long before Bitcoin attained its popularity today, Popescu launched the self-styled Bitcoin securities exchange named MPEx. After the launch in 2012, he acquired Bitcoins before others understood the cryptocurrency's potential. He claimed that he had around 1 million Bitcoins that would be worth at least $2 billion depending on the rate.
Since his death, it remains unclear if he had given access to his digital assets to anybody. If no one had the access to the coins, the coins would not make it back into the market.
Anthony Pompliano, the founder of Pomp Investments, noted that the loss of the coins owned by Popescu might be a good thing, New York Times reported. He quoted Satoshi Nakamoto, the developer/developers of Bitcoin, "Lost coins only make everyone else's coins worth slightly more. Think of it as a donation to everyone." The loss of a large number of coins could increase the value of the currency.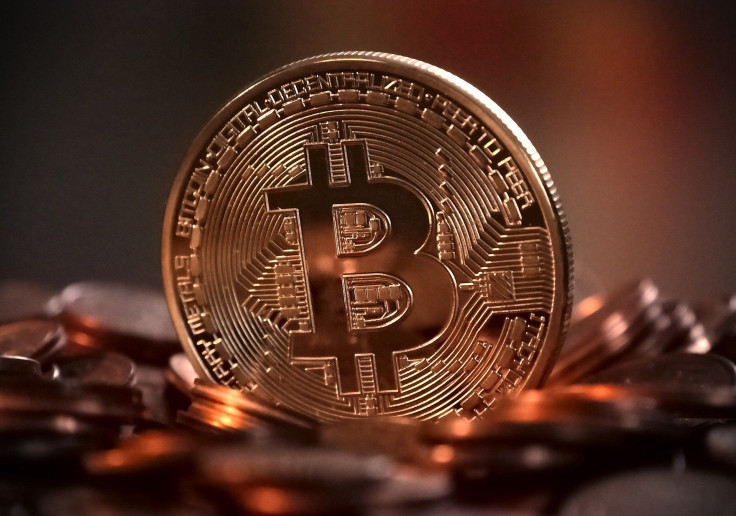 © 2023 Latin Times. All rights reserved. Do not reproduce without permission.