A missing person case in California escalated on Tuesday, Oct. 19, as the husband of Maya Millete was charged with her murder, several months after she first went missing.
Larry Millete, 39-years-old, has been arrested by the Chula Vista police on Tuesday for the murder of his wife Maya Millete. A large police presence gathered around his house as officers prepared to take the man into custody, the Daily Beast reported.
"The evidence is clear and overwhelming. Larry Millete is responsible for May's murder and disappearance," Chula Vista Police Chief Roxana Kennedy said to the press.
Larry reportedly withdrew large sums of money from his bank account on the days prior to his arrest, leading law enforcement to speculate that he was hatching a plan to evade police custody, noted the authorities.
Suspicion first fell upon the husband as officers learned that Maya was planning on divorcing Larry, with her final call the day she disappeared being to a divorce attorney. Police believe that Larry knew about this, and decided to take action, according to the New York Post.
"May wanted a divorce for many reasons. Her husband Larry did not want the divorce," San Diego District Attorney Summer Stephan said. "In homicide cases, there is often a triggering event. The last call May made was to a divorce attorney. She did not make any further calls."
Maya was first reported missing on Jan. 7, a few days before a family trip to celebrate her 11-year-old daughter's birthday was planned to happen. The family was very worried for her, as phone calls to her mobile went straight to voicemail and were unanswered.
"It was extremely unusual for my sister to be off her phone for that long—let alone turn it off and not be in communication with us at all. Especially since we had a plan to go on a trip that day for her daughter's birthday," Maricris Drouaillet, her sister, said.
When they checked up on her, Larry Millete claimed that she locked herself in a room after an argument. But when the door was opened days later, it was found empty.
Police said that loud bangs were heard the night that Maya's phone stopped functioning, though they are unsure if these were gunshots. Later, video footage showed Larry loading up something away from the security camera's view and driving away for two-and-a-half hours with his 4-year-old daughter.
He claims that he took her daughter to the beach, but misidentified the coast he claims to have gone to. He also refused to turn over a .40 caliber rifle to police for inspection despite court orders saying otherwise.
Larry has denied murdering his wife, and his lawyer has argued that Maya may still be alive--and that he cannot be charged with murder because the body is yet to be found.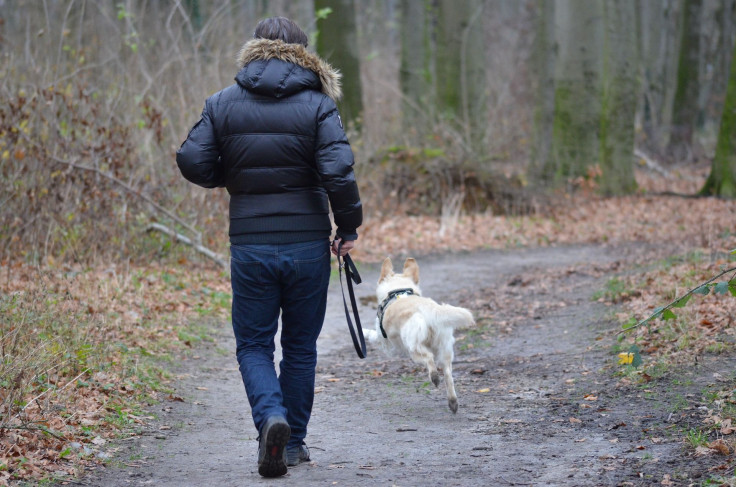 © 2023 Latin Times. All rights reserved. Do not reproduce without permission.