A man in Missouri who was hunting for deer antlers accidentally found the dead body of mixed martial arts fighter David Koenig on Wednesday, Dec. 22, after being deemed missing for more than a year.
The man lived near a wooded area in Branson, Missouri, where he was looking for deer antlers in the area when he found the grizzly remains of amateur MMA fighter David Keonig.
He subsequently called the police, who were able to identify the remains as human and verify through a search of evidence and a visit to the local coroner's office that the remains that were found were human, according to NBC News.
Koenig has been missing since March 2020, with her mother Tracy Koenig saying that her son had visited an inn located in the area for a few days before he disappeared. He reportedly sent text messages to his friends that implied that he was in distress, People reported.
"He messaged a few of his friends asking for help," she said. "He thought he might be in some sort of trouble. But by the time they read the messages and tried to respond to him, he had stopped messaging. There was no answer from him."
Police have put in thousands of hours in an attempt to find him, searching properties within Missouri and Arizona in search of a body or location where he could be at. They expressed their sadness at the discovery and offered their condolences to his family.
"Our department and the amazing group of volunteers never stopped in our efforts to find Mr. Koenig," Jeff Matthews, the Branson Chief of Police, said. "While this is not the ending we hoped for, we offer our sincere condolences to the family and friends of Mr. Koenig."
Forensic work done on the body has determined that no foul play occurred in regards to Koenig's death and that there appears to be no trauma found in his body that could indicate a struggle of sorts in the way he died.
"He was not shot, stabbed, no broken bones of any sort. He wasn't robbed, as his tattered wallet was still [intact] as well as the two silver necklaces he always [wore] amongst some other things," his mother Tracy said on a Facebook post.
"Big Dave is finally at peace," she said.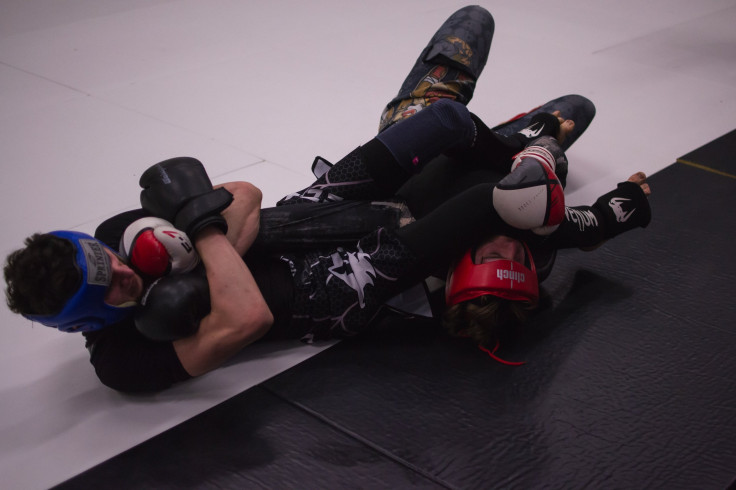 © 2023 Latin Times. All rights reserved. Do not reproduce without permission.