A missing 19-year-old Snow College student, who was abducted by a man she met online, was found alive on Saturday, Dec. 18.
The victim, identified as Madelyn Allen, 19, reportedly connected with suspect Brent Neil Brown, 39, on a messaging app and agreed to meet up with him in person on Monday, Dec. 13. However, she was subsequently kidnapped and assaulted by the man.
Allen, who had been reported missing late Monday, was finally found earlier this week on Dec. 18 at Brown's residence in Wayne County, Law & Crime reported.
Allen was last seen leaving her Snow College dorm at around 9:22 p.m. on Dec. 13 and was reported missing the following day by her roommates. Video footage obtained from the dorm showed that she was wearing a skirt, a white coat she frequently wore, and flats before her sudden disappearance.
Brown reportedly picked her up and drove her 87 miles to his home in Wayne County, Utah, before proceeding to imprison her against her will. He tied her up when he went to work, and only left her access to food and the bathroom.
On Tuesday, Dec. 14, Allen realized that she was in danger when Brown threatened to go after her family and sister if she tried to leave the house. Brown allegedly told her that he had mailed her phone to the Arizona-Mexico border and that no one would find her, ABC4 Utah reported.
However, the authorities managed to track her phone to the town of Loa and went to Brown's home on Saturday, Dec. 18. After officers knocked on his door, Brown answered and claimed that no one else was in the home. He did not allow the officers to conduct a consensual search of his residence without getting permission from his parents.
Law enforcement raided the residence after they managed to get permission from Brown's parents. At the home, the officers found a Snow College ID belonging to Allen and an open suitcase that contained clothes that appeared to belong to her as well.
Following this, they detained Brown and found Allen naked in the coal storage area of the home, completely covered in cinder.
Brown has been taken into custody and has been charged with aggravated kidnapping, rape, object rape, and obstruction of justice.
"We are so excited to have our Maddie home," the victim's mother, Tanya Allen, said. "We love her so much. And she has been such a light and a joy in our lives. We are so grateful that we can continue our lives together with her and it took the effort of so many, and we're so grateful."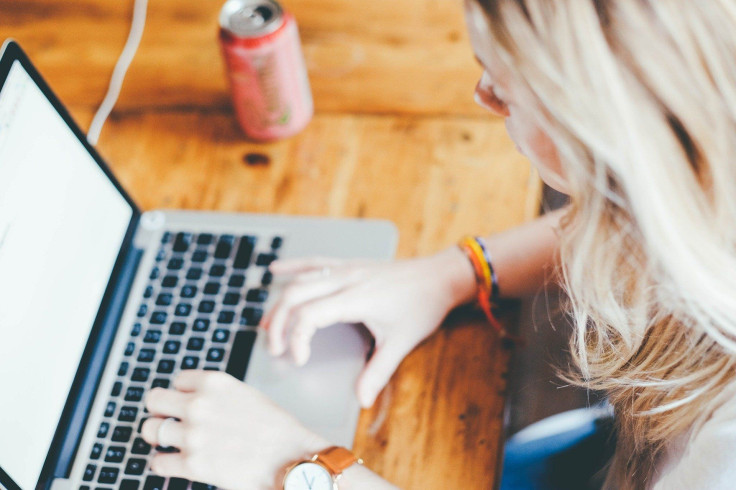 © 2023 Latin Times. All rights reserved. Do not reproduce without permission.