The remains of a missing executive for United Airlines were found in a Chicago nature preserve on Friday, Oct. 22, putting to rest over a year's worth of searches and worries over the body and condition of the missing airline official.
Jacob Cefolia, who was 50 years old when he was last seen alive, was first reported missing on Aug. 8, 2020. After his abandoned vehicle was found in Waterfall Glen, an exhaustive search was launched but yielded no results for over a year, according to the Chicago Sun-Times.
Cefolia's body, however, would later be found on Friday by contractors working in the nature reserve near the suburb of Darien. The body was discovered hanging from an uprooted tree by a belt, his wallet and backpack still intact and nearby, CBS Chicago reported.
The area where he was found was among the many places in the 2,500-acre space that were originally explored by police agencies and bloodhounds. The reserve contained dense tree canopies and vegetation, which may have made it harder to locate the body.
Cefolia's body was found far away from where his vehicle was originally parked. DuPage Forest Preserve Police Chief David Pederson noted in his press conference that there appears to be no foul play involved in the incident as they continue to investigate his death.
"On behalf of the Forest Preserve District, I would like to send our sincere condolences to his family and friends," Pederson said. "We hope this at least [brings] closure to his family and friends."
United Airlines released a statement offering their condolences to Cefolia's family for his death.
"Our thoughts are with his family and friends during this difficult time," they said in a statement. "And we remain grateful for the support and prayers that so many of our employees — including Jake's co-workers — have shared with one another and on his behalf over the past year."
Cefolia worked as the senior vice president of worldwide sales for United Airlines since 2007. He is said to have overseen different aspects of the organization's inner workings, including its relationships with other corporations and travel companies across the world.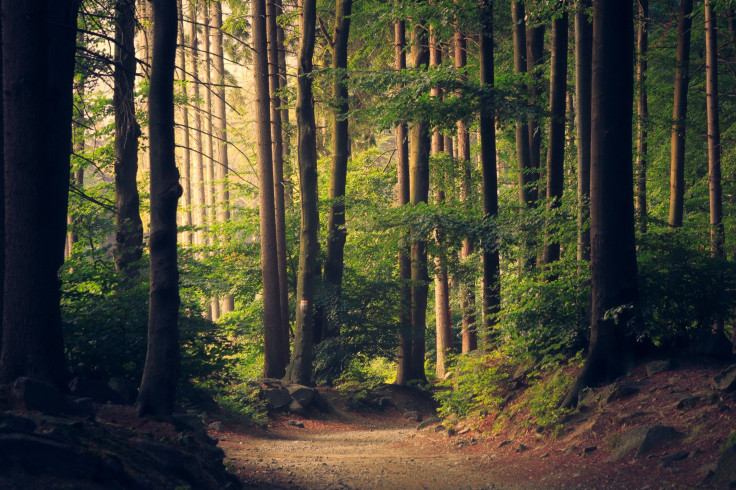 © 2023 Latin Times. All rights reserved. Do not reproduce without permission.