A New Orleans resident was arrested by local police officers on Tuesday, Jan. 11, after a raid upon their house found a power saw with flesh and fluids as well as a frozen headless human torso and a meth lab.
Benjamin Beale, a 34-year-old man who uses they/them pronouns, was raided by police officers on Tuesday after they were suspected of holding the missing body of 36-year-old Julie Dardar, who was reported missing by her ex-husband on Dec. 23, 2021, according to NOLA.
Dardar and Beale were said to have been living together. This has been largely confirmed by Beale themself and their neighbors, though the suspect has said in a statement before the raid that Dardar has not been in their house for weeks and that she was struggling with addiction, WJTV reported.
However, after the Tuesday raid, Beale was found to have had a headless dismembered torso hidden in a freezer inside the blue school bus parked in his backyard. The torso has yet to be linked to Dardar due to it still being unthawed, according to WDSU.
Inside the bus, they also found a saw with flesh and fluids, as well as a plastic face shield, goggles, gloves, garbage bags, and ingredients to make methamphetamine. Beale has been arrested and charged with five counts of drugs and weapons possession, and one for obstruction of justice.
The neighbors of Beale have reacted with surprise at the revelation, saying that they did not suspect a thing from them and thought that Beale was just a quiet and artistic person.
"This part of the neighborhood is quiet. Like I said, that's why we're like really shocked that something happened, you know. Especially in this block, everybody knows everybody, just like we knew — well, we thought we knew – [them]," Shavonda Lawton, a neighbor, said.
Beale's bail has been set at $450,000.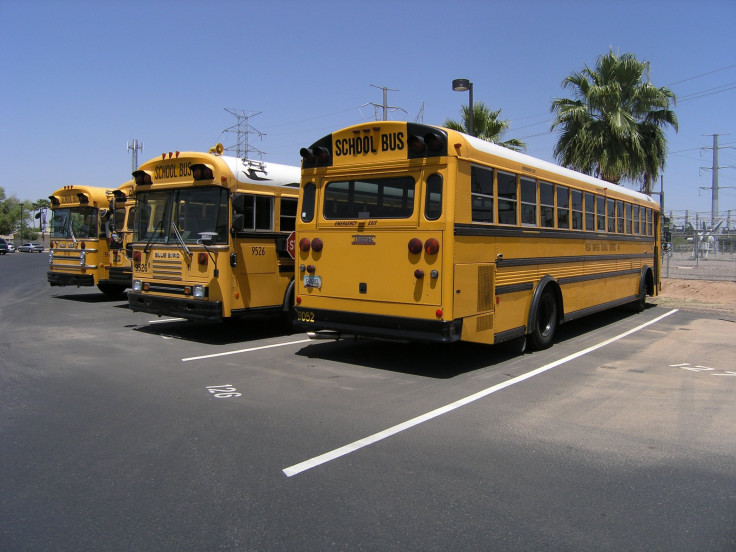 © 2023 Latin Times. All rights reserved. Do not reproduce without permission.