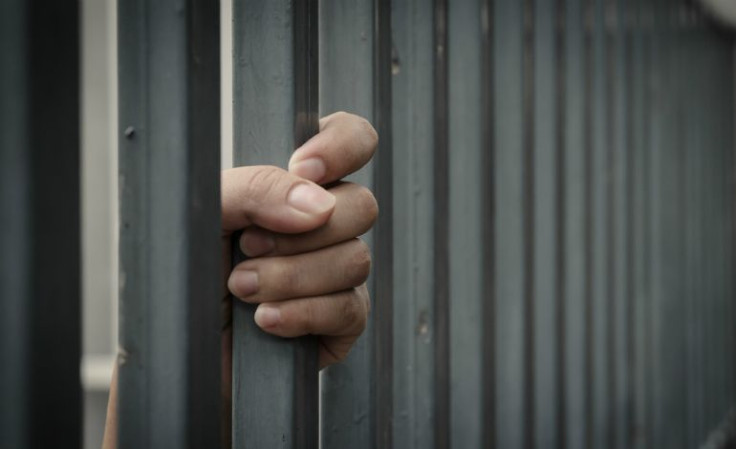 When prison talk comes around, most know that there are a lot of strange things that may happen. Everyone knows how security and body checks are a requirement, a precautionary measure to make sure that nothing goes wrong inside a jail.
But this case about a woman who hid a gun inside her private part to smuggle a gun is one of the rare and ingenious ways that anyone may have ever thought of. She was identified as Amy Wilhite, a 39-year-old woman who brought the firearm into the Boone County Jail in Missouri last Feb. 14. The gun was fully loaded with five rounds.
Wilhite brought in a .22 caliber revolver to the prison with security personnel failing to spot it as they were carrying out a traditional pat and strip search on her. It was only after 17 days later. Security managed to find the gun which was wrapped in plastic among Wilhite's possessions. The gun is 4 inches long, 2.38 inches tall and .88 inches wide, and weighing 4.6 ounces according to KOMU 8.
Per reports, the 39-year-old had allegedly removed the firearm from her body and placed it alongside her personal belongings. When she was questioned at the jail, Wilhite admitted to the possession of the firearm but batted that she was only holding it for another female detainee.
That story failed to hold up with other inmates claiming that she owned the firearm. Wilhite pleaded guilty to delivery or concealment of the weapon when she appeared at a Circuit Court hearing. She is to serve a decade in the Missouri Department of Corrections.
Aside from this, Wilhite also pleaded guilty to felony drug and weapons charges, the original ones on why she was charged. She is to serve five years for each conviction, all of which will run concurrently.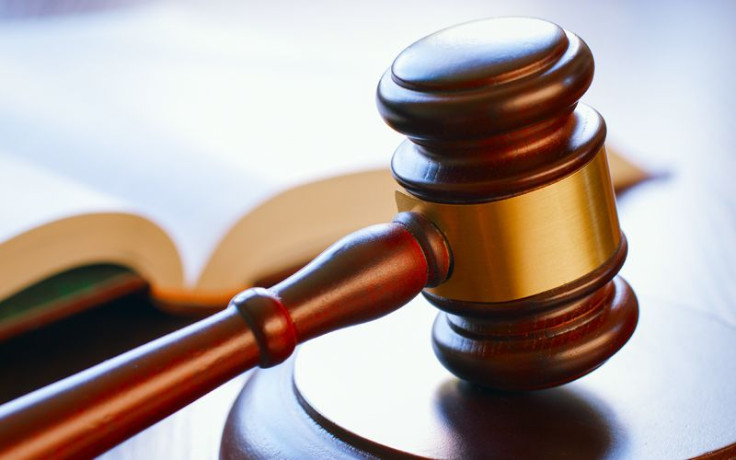 © 2023 Latin Times. All rights reserved. Do not reproduce without permission.