There is nothing wrong with pulling off pranks. But given the COVID-19 situation, it may be best to hold them off especially if it involves taking a shot at some of the health protocols such as wearing face masks. A woman believed to be a social media influencer tried to do one but the effort saw her getting into trouble.
In a video that went viral, the woman had a blue-colored mask painted on her face rather than wearing an actual one. Meant to be a prank, she went into a supermarket in Indonesia and successfully fooled the people she came across.
The whole thing started when the woman, named Lela, and another friend tried to get into the store along with a friend. After they were stopped by the security guard, the two went back to the car and painted a facemask on Lela's face. The man who painted it did the same and both were able to fool the guard and enter the establishment.
The two thought that their prank was a good way to show on social media. When it went viral, the two got into even bigger trouble since both violated COVID-19 protocols.
Bali authorities reportedly seized the passports of the two and are contemplating canceling their passports to punish them. And while both found it funny, the same sentiment was not shared by netizens, most criticizing them for pulling off the prank amid the COVID-19 pandemic.
Aware of the deplorable prank, the two apologized on Instagram for their actions and explained that it was not meant to disrespect or entice everyone to follow their lead.
"The intention to make this video was not at all to disrespect or to invite everyone to not wear mask. I made this video to entertain people because I'm a content creator, and it is my job to entertain people. However, I did not realize that what I did could actually bring a lot of negative comments and raise concerns," Josh Paler Lin said.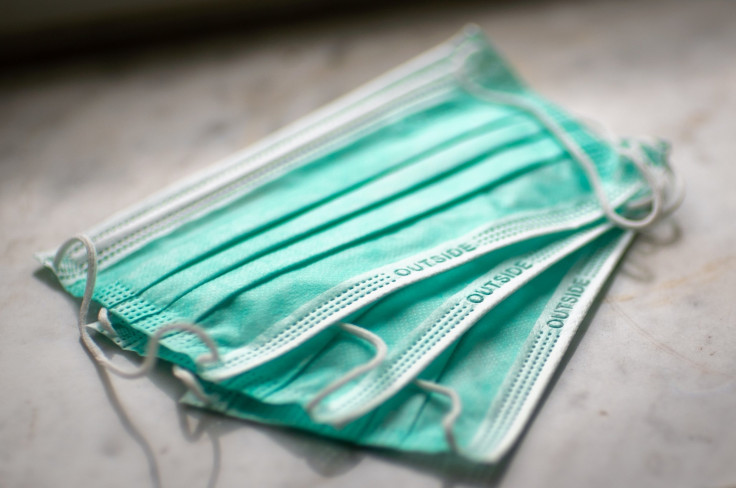 © 2023 Latin Times. All rights reserved. Do not reproduce without permission.