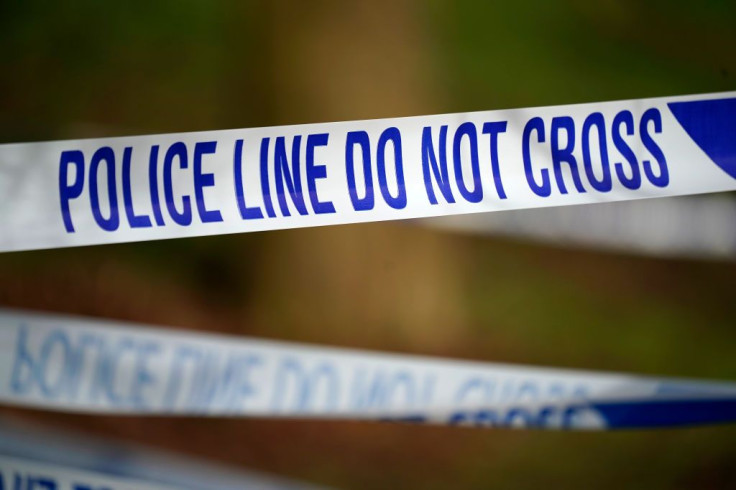 The teenager behind the shocking attack on a 45-year-old man has now been identified. Now 17, the suspect was revealed to be Andrea Cristea. He was only 16 when the incident occurred at a Kebab shop in Ipswich city center on Feb. 22, 2020. Cristea was sentenced on Monday to three years and ten months in a Young Offenders' Institution for manslaughter and violent disorder.
The victim of Cristea's one-punch attack was 45-year-old Richard Day. According to reports, Day had left the Premier Pool Club late that night and walked home. According to detective inspector Karl Nightingale, Day had walked a considerable distance, bought food and came across different people without problems.
However, that all changed when the 45-year-old came across Cristea and two other teenagers. Day was attacked by the three teens at that time, including the single punch that Cristea used on him. The teenager tore the artery on the left side of the man's neck, something that resulted in a traumatic subarachnoid hemorrhage.
This left day in a critical condition outside the Kebab shop. He was taken to a hospital through an ambulance but was in critical condition. He expired on Feb. 24, two days after he was attacked by the three teenagers.
Cristea was named after reporting restrictions were lifted on Monday during his sentencing. The two others were acquitted of manslaughter on Sept. 4, 2020.
One of them pleaded guilty to violent disorder and was sentenced to a 10-month youth rehabilitation order, 40 hours of unpaid work and a three-month curfew. The other boy linked to Day's attack is awaiting trial later this year.
"Richard Day was a much loved and well-respected son, brother, family member, friend and colleague," Nightingale stated. "This sentence will provide a stage of closure for Richie's family, friends and colleagues."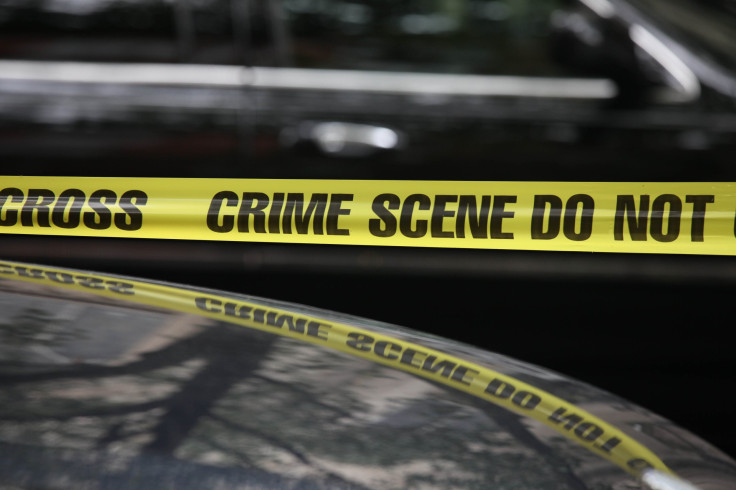 © 2023 Latin Times. All rights reserved. Do not reproduce without permission.