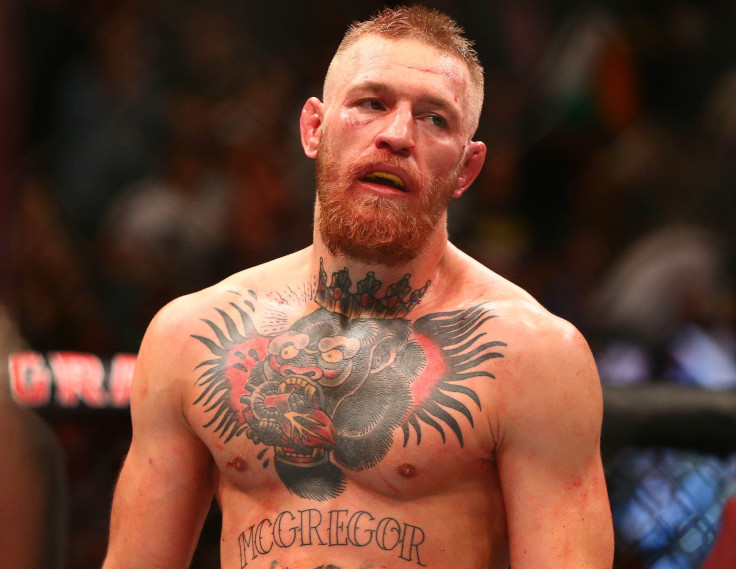 It takes a lot to impersonate a certain celebrity although there are people who look physically and fairly close. And it appears one tried to pull one off but ended up getting sentenced for trying to pass himself off as UFC star Conor McGregor.
The man, identified as Mark Nye, was pulled over by authorities last February in Surrey. He was spotted trying dumping a package of drugs and two mobile phones according to a report from the Irish Post. He initially told police officers that he was Conor McGregor and found hundreds of business cards for "McGregor Enterprise inside his vehicle.
It turns out that Nye used the cards to help in his business. When police checked out his phone, they found hundreds of text messages that were tied to his drug-dealing ways. Further, found inside his car was boric acid, a chemical normally used to cut narcotics.
With charges stack on him, the 34-year-old pleaded guilty to possession with the intent to supply class A drugs and was sentenced on April 9 in Guildford Crown Court.
The real Conor McGregor had his problems with the law, including that celebrated 2018 outburst at the Barclays Center which left two people injured. Aside from that, "The Notorious" was also embroiled in some other physical altercations in public, including that one where he went at it with an elderly man at a pub in Dublin.
Looking ahead, McGregor seems more focused on fixing his UFC return. He was set to face Dustin Poirier again in July but it appears the clash has been canceled. No less than McGregor himself announced via Twitter that his third fight with Poirer is off and that he is planning to fight someone else.
"The fight is off btw," McGregor announced on social media. "I'm going to fight someone else on the 10th."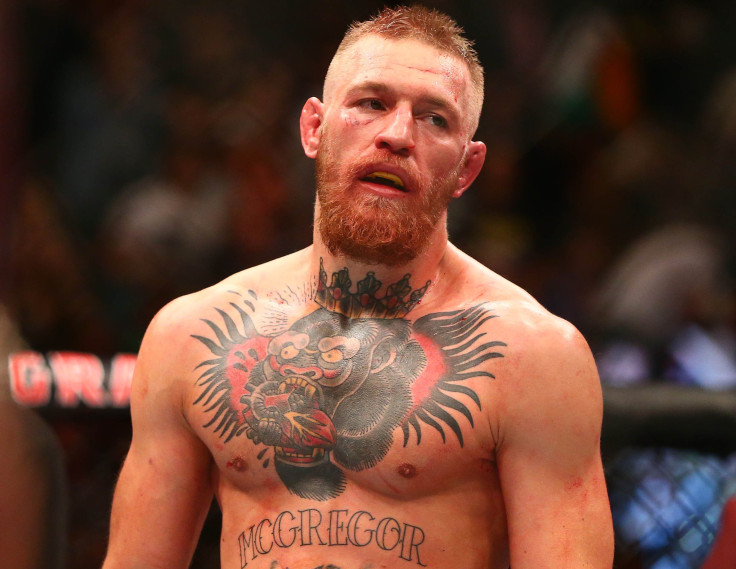 © 2023 Latin Times. All rights reserved. Do not reproduce without permission.