United States president Joe Biden probably thought that rejoining the Paris agreements would have been a great move to combat climate change. However, that was until some changes were done over in Brazil that was presided over no less by president Jair Bolsonaro.
Brazil has become notorious as one of the world's greatest destroyers of tropical forests which only adds to the woes of hopefully addressing the climate change issue. With Biden's climate summit happening soon, most may have to warn the U.S. president to be careful and that entering any deals with Bolsonaro may only aid in advancing destructive policies.
Despite that in mind, the U.S. along with other ministries from Britain and Europe are still trying to cut a deal with the Brazilian government. But from the looks of it, Brazil is seeking roughly $1 billion annually in return to reduce deforestation by about 30 to 40 percent. However, there are concerns that these funds could be channeled to land-grabbers who are behind the destruction of the Amazon.
A reason for this is because most feel that the deforestation issue is something that money cannot fully address. Rather, it is a result of the government's deliberate failure to care for it. Hence, the issue is something that cannot be addressed by money but by proper care. Also adding to the problem is the fact that the country is faced with several issues that have been improperly handled.
"We need to focus on the people, the 23 or 25 million people who live in the Amazon," Mr. Salles told The Wall Street Journal. "It's an area where you have the worst human development index in the whole country. That's why illegal activities have been so attractive."
It remains to be seen if the $20 billion that is to be procured from around the world will help address deforestation. But as things stand now, other factors are standing in the way – including if it is the right call to address the problem over in Brazil.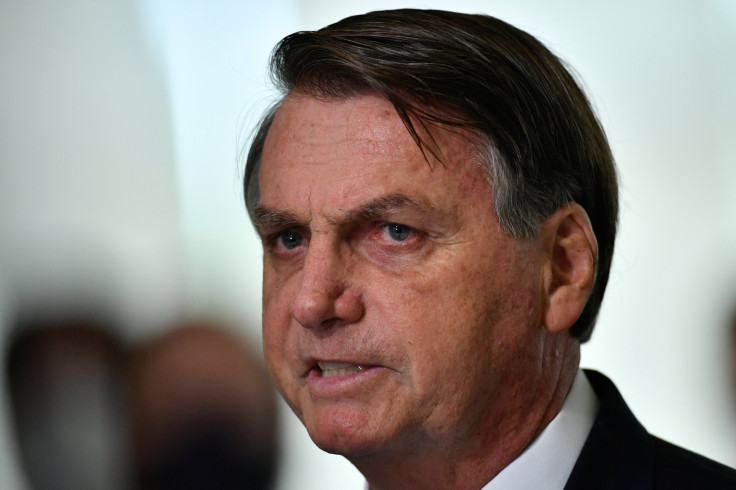 © 2023 Latin Times. All rights reserved. Do not reproduce without permission.