A one-year-old baby will need to undergo a medical procedure after being attacked by a dog allegedly orchestrated by its owner over in Kettering, Northamptonshire. The child was out with the mother when the incident happened on Monday at around 2:00 p.m.
Police rushed to the scene after a call was made about the attack. The dog bit the child in the face and left with serious injuries. Responders administered first aid to the one-year-old boy and were, later on, rushed to the Kettering General Hospital, Northantslive reported.
The dog and its owner were also apprehended following the incident. The 27-year-old man is reportedly from Kettering and is now under investigation. The dog has been removed from its owner with the probe currently ongoing.
"Officers attended an incident on April 24 in Kettering after a young child had been bitten by a dog," an official statement read. "The child sustained facial injuries, which required medical treatment."
Details on the incident remain limited although it was revealed that it happened at a private residence and not in public. The incident is reportedly an isolated case. The latest update on the child has yet to be known and there is no official word on what charges the owner will be facing. The fate of the dog has yet to be determined after this harrowing incident.
This development comes not long after another one-year-old baby was killed following an attack in Illinois. The baby was attacked after it crawled near the mutt's food bowl. The victim was identified as A'myrikal Jolynn Hull. She was also bitten on the head and was immediately rushed to the hospital. Unfortunately, she died at the hospital.
"The dog has never snapped before" and it was "like her best friend," a relative named Cory Painter said. "The dog would eat snacks out of the baby's hand."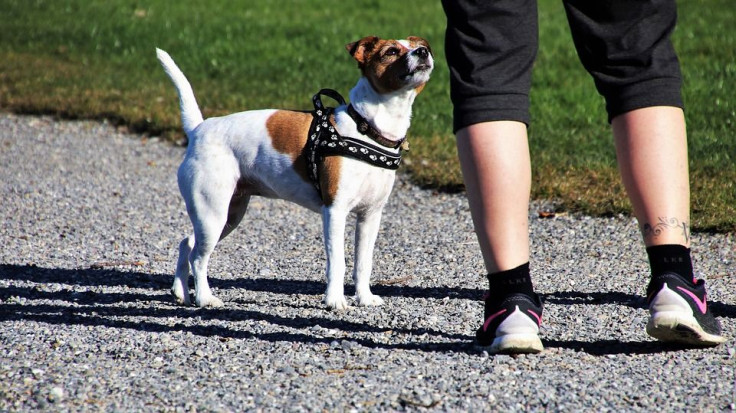 © 2023 Latin Times. All rights reserved. Do not reproduce without permission.