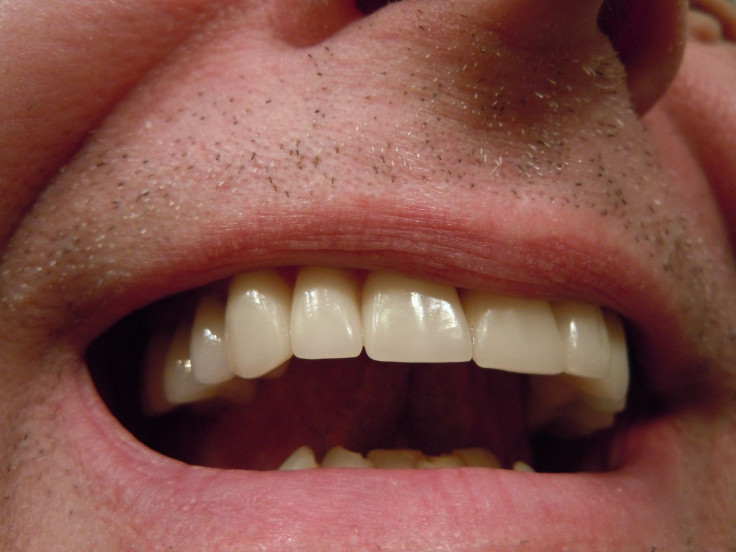 A man reportedly bit off a petty thief's penis in front of an angry mob in the Bakassi Peninsula of Nigeria in a chilling example of "jungle justice".
The victim, a small-time burglar, reportedly stole items that were "less than a dollar" in value. The victim, who was caught in the act, was brutally thrashed, stripped naked, and humiliated in public in front of a mob screaming encouragement in the Bakassi Peninsula of Nigeria, Daily Star reported.
During the brutal ordeal, a man in the crowd bent down next to the already-naked man and bit off his penis as the crowd cheered. Following this, the blood-thirsty mob then moved in with large rocks, thew the rocks at him and pummeled the helpless man on the ground.
A video of the gruesome incident was shared on Twitter by the Marxist Party of Nigeria and the video has gone viral on social media.
"This is why we should outlaw jungle justice. Because of stealing something less than a dollar, his penis was bitten off," the Marxist party tweeted with the shared video.
Jungle justice is reportedly a form of public extrajudicial killings that can be found in Nigeria and Cameroon, in which an alleged criminal is publicly humiliated, beaten, and executed by vigilantes or an angry mob.
Several netizens shared their concerns about mob justice in the comments below the video.
"This is pure wickedness, please. This is so barbaric and the perpetrators should be made to face the full weight of the law," Lugard Ekhator wrote in the comments.
"This is wrong, barbaric, and wicked," Soloman commented.
"The frequency at which they occur shocks our shared sensibilities," Dakuku Peterside, a high-ranking Nigerian politician, wrote.
"Every week, we are served on social media with images and videos of an angry mob killing and desecrating the bodies of citizens who are victims of this madness sweeping through our society."
"Life almost has little or no value on our streets. A mere accusation of blasphemy or a shout of 'ole, ole, ole' may mark the end of the life of a Nigerian," he wrote.
Similarly, a mob carried out "jungle justice" on two men, set them ablaze, and burnt them beyond recognition for allegedly robbing a cashier in the Igando area of Lagos State in Nigeria.
© 2023 Latin Times. All rights reserved. Do not reproduce without permission.