A Wisconsin woman pleaded not guilty on Tuesday after she reportedly killed a man during sex, engaged in sexual intercourse with his corpse, and then mutilated his head, genitals, and body before putting them in buckets and other containers.
Taylor Denise Schabusiness, a 24-year-old woman from Green Bay in Wisconsin, was arrested in late February after a sexual romp with 25-year-old Shad Thyrion ended up with her dismembering his body after she had sex with his corpse for hours, according to Law&Crime.
The two were reportedly high on marijuana, methamphetamine, and the prescription antidepressant trazodone when they decided to have intercourse. During this time, Schabusiness was choking Thyrion as foreplay when his face started turning purple and he bled from his mouth, Green Bay Press-Gazette reported.
Thyrion's mother found his head on a bucket when she called 911. Schabusiness was said to have used a serrated bread knife in order to cut off his head, genitals, and legs which she reportedly put in buckets and other types of storage. Thyrion's upper torso was later found in a storage tote, the New York Post reported.
During interrogation, she reportedly joked to the police in response to an interrogation question "that the police were going to have fun trying to find all of the organs." She has also claimed that she blacked out during sex and may have strangled Thyrion then.
Schabusiness' mental state has definitely been a question of the trial, to the point where many feared that she would be unable to help her defense in court. A psychologist who examined her, however, found Schabusiness fit to stand trial.
She faces felony charges of homicide, mutilation of a corpse, and sexual assault, which could potentially put her in prison for life as well as force her to pay fines that could total US$50,000.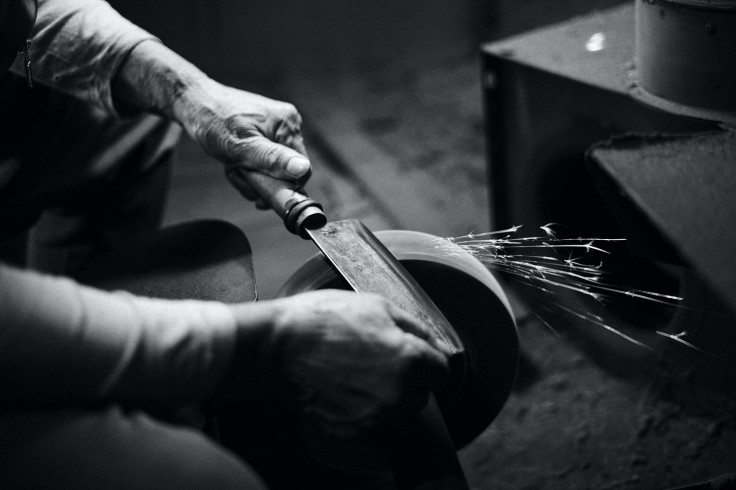 © 2023 Latin Times. All rights reserved. Do not reproduce without permission.