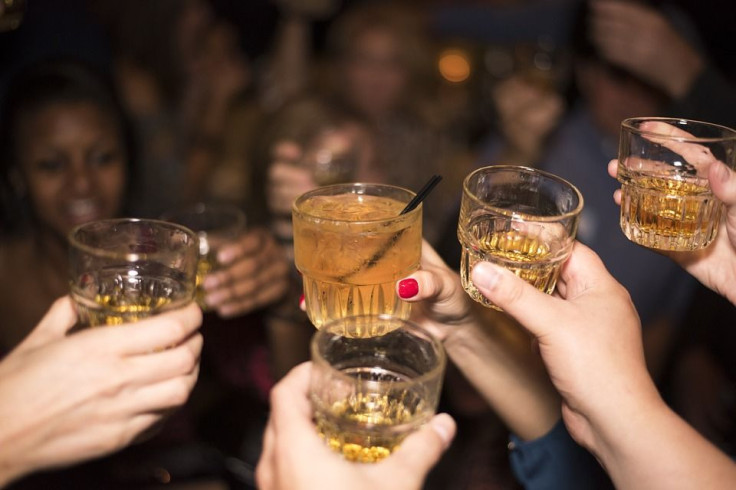 A 40-year-old nurse sexually assaulted and groped a 14-year-old boy while drunk at a street party in 2020.
Katie Barrett is on trial for allegedly groping and assaulting the teenager at a VE Day street party in Camberley, Surrey, during the pandemic lockdown in May 2020. Barrett is accused of giving the teenager several alcoholic drinks. She then told him, "Come here baby, I want you to f**k me."
The nurse also reportedly told the teen's dad, "don't worry, I'm not trying to seduce your son," before assaulting him at the said party. Barrett had allegedly given the boy Strongbow cider and shots of Limoncello.
According to the Guildford Crown Court, Barrett led the boy upstairs to her bedroom and touched him inappropriately. She continued assaulting him even when neighbors went upstairs to look for where she was.
Prosecutor Leo Seelig told the court, "The boy says that on May 8, 2020, the defendant led him upstairs to her bedroom and asked him to have sex with her and then she touched his penis. On that day there was a VE Day celebration street party. The victim was there with his sister and his father."
The jury watched a police video interview with the boy, in which he stated, "When we were outside and started talking, she said to 'come with me'." Barrett then asked him, "So do you wanna f**k me?" the boy added, "She then said sorry and said she shouldn't have said that."
"I then had more drinks and Katie called me in and shut the door behind me. She asked me, 'Do you wanna do it?' and I said 'What?', as I was on my phone. She said, 'I want you,' and I said, 'No. You're drunk, and my parents are outside,' but she said 'it's fine' and she kissed me. I froze," the victim narrated.
The prosecutor told the jury that the victim told his friend about the incident the following day. The friend urged him to tell his sister, who then spoke to their parents and then the police.
Officers arrested Barrett two days after the street party. Barrett firmly denies one count of committing a non-penetrative sex act on a boy aged 14 years. The trial continues.