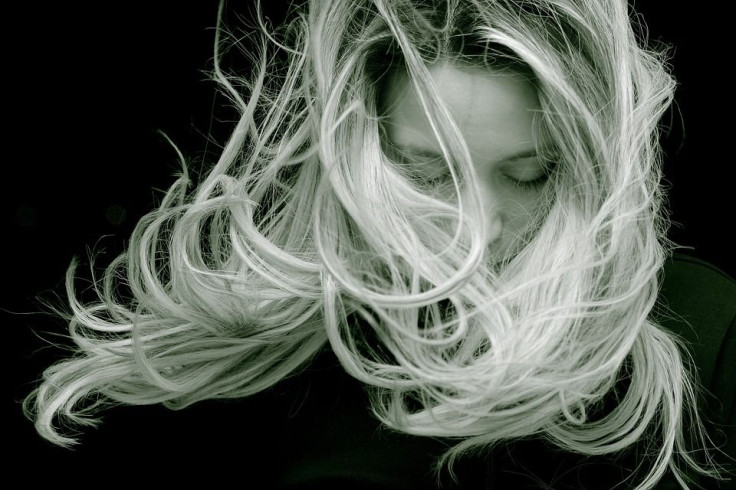 A 19-year-old Russian model who suffered at the hands of her ex-lover is now left with an artificial left eye after being shot at close range. Darya Mukhina is fighting courts against the lenient sentence given to her 36-year-old ex-boyfriend and hotel owner, Shaig Zeinalov, saying this is the typical approach towards domestic violence in Russia.
Mukhina recalled her relationship with Zeinalov, saying it was initially good and that he had proposed to her and met her parents. "As it turns out, you are not always safe, even when you are told that you are loved," she told the Russian news daily Komsomolskaya Pravda.
"A little later, he began to drink a lot. Domestic violence started. I still cannot find the answer to the main question – why did he do it? I just don't understand where this bestial cruelty comes from."
The former model said that before shooting her, Zeinalov beat her "no less than 21 times" and this was evident with the traces of bruising on her arms, legs and face.
In an interview with REN TV, Mukhina spoke of the horrific incident: "I heard a metallic sound, he put in a cartridge and raised the gun. I begged not to shoot, but he did not hear. I was blinded, my sight faded. I pleaded with him to call an ambulance, but he refused. I told him I would die if he didn't."
"He replied that I have a second eye and I could call it by myself. I opened my other eye with my hand and somehow called the ambulance."
According to the Daily Star, The gunshot had smashed her skull bones into small pieces but she was fortunate the bullet did not hit any part of her brain however it stopped just millimeters away from causing serious damage to her.
Mukhina lost her eye and has a titanium plate that holds her skull together.
Her life as an aspiring model before the shooting has ceased since the facial injury cost her any future jobs to pursue. She now works as a trainee lawyer with a goal to give women a voice against domestic violence.
On her Instagram account, Mukhina told of how a previous attempted murder charge against Zeinalov was changed to grievous bodily harm which reduced her ex-boyfriend's sentence to five years and with parole, he can be released in just three years.
She also said that the court failed to take into account her lover's "alcoholic intoxication" as an "aggravating" factor not the "degree of the danger of his actions". The court had evidence of systemic beating yet it decided against a stronger sentence.
While in court Zeinalov even repeatedly called her "bi***" without getting any sanction, while his relatives "laughed" at her, Mukhina recalled.
With a mind to push her campaign to help women in abusive relationships, Mukhina set up a social media account. However, she was forced to take it down due to the comments she was getting.
One comment read: "Cool! You are guilty yourself. So you deserved it."
While another wrote: "We do not know the details, maybe she deserved it."
Mukhina decided to go public to warn other young women about the risk of violent abuse, hoping this will win her appeal against his sentence.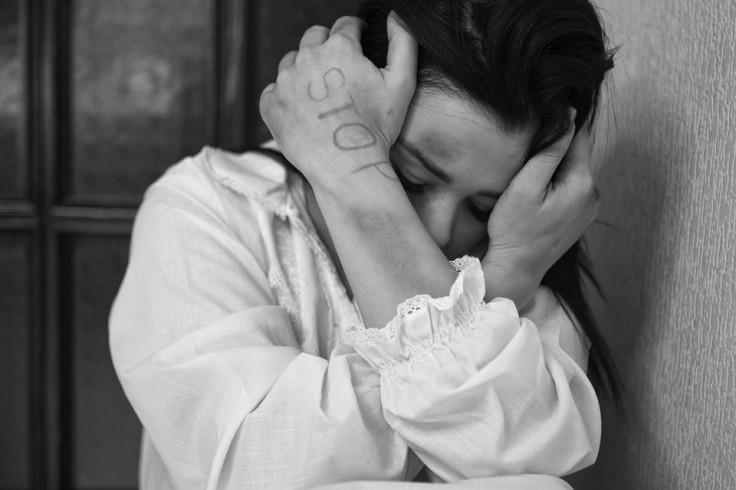 © 2023 Latin Times. All rights reserved. Do not reproduce without permission.