Moderna, on Monday, claimed that the mRNA-1273 vaccine's immunization ability should last at least a year. The leading drug maker averred that the brand was confident about their product's effectiveness at the J.P. Morgan Healthcare conference, and is likely to deliver close to a billion doses this year. Moderna further alleged that the messenger RNA (mRNA) technology it used reportedly "was well suited to deploy a vaccine based on the new variant of the coronavirus which has emerged in a handful of countries."
"The antibody decay generated by the vaccine in humans goes down very slowly," said Chief Executive Officer Stéphane Bancel. "We believe there will be protection potentially for a couple of years," she added.
The firm further elucidated that synthetic mRNA was used to mimic the surface of the coronavirus in an attempt to familiarize the immune system with the vaccine and neutralize it. Multiple tests are on the cards to confirm the vaccine's activity against any strain. The vaccine-related sales are estimated at $11.7 billion in 2021. The advance purchase agreements signed with governments are likely to play a key role in the sales.
"The team feels very comfortable with the track record we have now … that we are on track to deliver at least 600 million doses," stated Bancel, while enthusing how Moderna was close to proving that its vaccine should prove to be equally effective against the new coronavirus variants that have emerged in Britain and South Africa.
The U.S. Food and Drug Administration greenlit Moderna's vaccine for emergency use last month among those produced by Pfizer and BioNTech.
FDA officials maintained that Moderna's vaccine trials on 30,000 people had not yet produced enough data to determine whether it would remain effective for an extended period of time, as suggested by Bancel.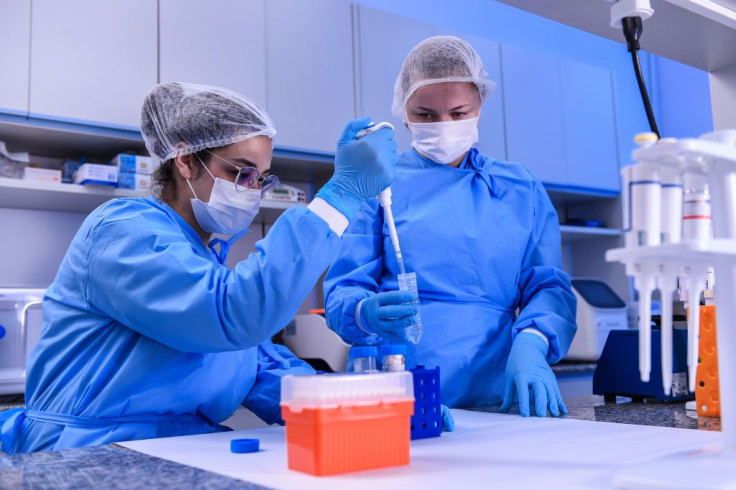 © 2023 Latin Times. All rights reserved. Do not reproduce without permission.