Molnupiravir, the new wonder drug from Merck & Co Inc, is said to cut down the need for medical care or death-related risks in half. It is also said to cut down other diseases triggered by Covid-19 in half. This result was published on Friday, Oct. 1 by Merck & Co's team which conducted the interim clinical trial status.
If Molnupiravir gets cleared, Merck & Co's wonder drug will become the first medicine to cure Covid-19. This is possibly one of the major advances in efforts to fight the Covid-19 pandemic. Most of the Covid-19 therapies now being used in the US need an IV or injection.
Ridgeback Biotherapeutics, partner of Merck & Co., plans to seek immediate use approval for the medicine soon. Both partners are readying their submissions to agencies of different countries, for immediate use. The third phase trial has been stopped earlier due to the recommendation of third-party supervisors as reported by Reuters.
In trials, there was a sizeable number of patients. Among patients who have been administered Molnupiravir, 7.3% of patients either needed emergency healthcare or have died at the end of thirty days compared to the 14.1% of placebo group of patients.
The results which were released by Merck & Co. are yet to be peer-reviewed. The company has stated that it has plans to conduct in the future.
Pfizer Inc. and Swiss pharmaceutical, Roche Holding, are the rival companies, which are racing to create a very easy antiviral tablet to administer. Only intravenous antibody cocktails are approved so far for treating non-hospitalized COVID-19 patients.
The VP of Merck's research division, Dean Li, commented that the drug has worked beyond their expectations, in the clinical tests. Fifty percent reduction in hospitalization numbers is a significant impact that the medicine has achieved, Li also stated. In the tests conducted by Merck, both the groups have shown a minimal number of side effects, as reported by the Times of India.
The company is yet to come out to the public with the side effects. Previous studies on the medicine showed that the serious patients who were already in critical care, do not get any advantage using the medicine.
Merck expects to get into production soon and produce around ten million doses of the medicine by the end of this year. They are going to increase production next year. Set at a price of $700 per course, Merck has already secured a contract to supply close to 1.7 million doses.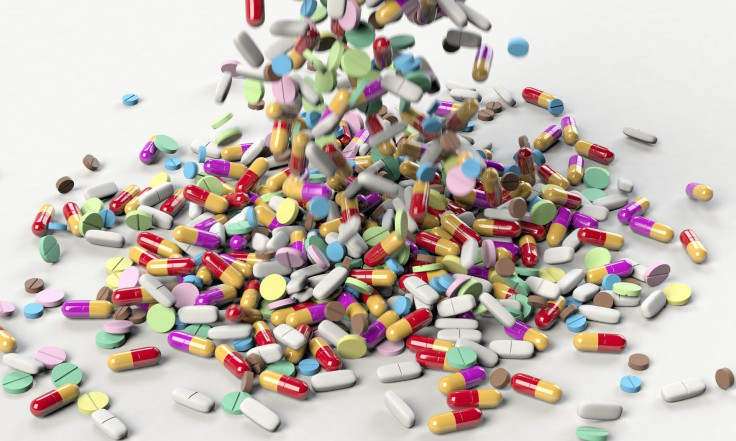 © 2023 Latin Times. All rights reserved. Do not reproduce without permission.