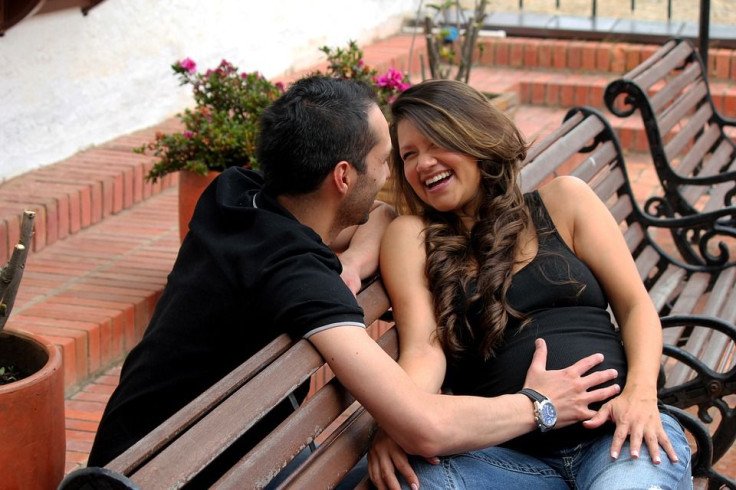 A mother in Tulsa, Oklahoma has been arrested after she and her family threw a baby shower for her 12-year-old daughter who gave birth to a baby boy last month. Desiree Castaneda and the rest of her family apparently saw nothing wrong with the nature of the young girl's pregnancy and her relationship with the baby's 24-year-old father, Juan Miranda Jara.
Investigations launched by the police revealed that the girl's family had long been aware of the inappropriate relationship. They allowed the relationship to flourish with the couple's social media showing photos of them together.
In a previous story from FOX23, the unnamed girl walked into Hillcrest Hospital together with Miranda-Jara on July 14, about ready to give birth.
Tulsa Police spokesperson Danny Bean said, "They walked in just like any other couple would, excited to deliver their newborn child."
Hospital staff alerted authorities and lodged a 911 call on suspicion of a possible rape case they believed police needed to look at immediately. Miranda-Jara was exuberant at the time as he proudly told police officers he was the father. He did not understand why he was being apprehended. He was arrested and charged with first-degree rape.
The baby was born healthy and both the 12-year-old young mom and her baby boy remain in the custody of state health officials.
On Thursday, police also charged the girl's mother with child neglect and enabling child sex abuse. At this same time, the girl's father is serving a 12-year prison sentence for an unrelated prior conviction of first degree rape.
Based on evidence gathered during the investigation, police believe this is not a case of incest. Tulsa Police Department's Child Crisis Division investigators are still trying to dig further into how Miranda-Jara was able to get access to the girl and how such an obviously young girl was able to carry her pregnancy to full term without anyone reporting the matter to the police. The age of consent in Oklahoma is 16.
TPD said Miranda-Jara could possibly face more charges as the investigation proceeds further.
Castaneda is due in court Friday morning and Miranda-Jara's next hearing is set for Aug. 26. Tulsa County jail records said both Castaneda and Miranda-Jara are being beld in custody with a $50,000 bond.