Last month, there were unfortunate casualties after a man blew himself up at the Hamid Karzai International Airport's Abbey Gate in an apparent suicide bomb attack. There were 159 civilians killed and 150 others injured from the blast.
Among the casualties was 20-year-old Lance Cpl. Kareem Nikoui. His mother, Shana Chappell is holding US President Joe Biden accountable not only for his son but for the deaths of other US troops.
Known as a Donald Trump supporter, Chappell took it to another level when she invited the former US president to the funeral of her son. Her Facebook post read:
"It would be such an honor to meet the real President of the United States of America, President Trump. I love you and America loves you."
The funeral is set to be held on Sept. 18 at the Harvest Christian Fellowship in Riverside, California. It will be open to the public per reports. Trump did acknowledge the invitation of Chappell but being there remains to be seen.
"Thank you Shana—our Country loves you and especially loves your beautiful boy, Kareem," the former US president responded.
Chappell continues to blame Biden for the death of the 13 troops in the unfortunate event that happened as the US was pulling out from Afghanistan.
Even before the death of her son, Chappell was pretty active about her feelings about Biden. She had a previous Facebook post where Trump responded. This was when the Gold Star mom claimed that Biden had rolled his eyes at her when she confronted him during the dignified transfer at Dover Air Base.
Others who were killed from the suicide bomb attack include Navy corpsman Max Soviak, Army Staff Sergeant Ryan Knauss, and Marines Hunter Lopez, Rylee McCollum, David Lee Espinoza, Jared Schmitz, Daegan Page, Taylor Hoover, Humberto Sanchez, Johanny Rosario, Dylan Merola and Nicole Gee.
Another mother, Paula Knauss, said in an interview with Fox News that someone should be accountable for the botched withdrawal. She called on Biden to give her a call, same as that of Chappell.
The US president went to the Dover Air Force Base in Delaware last weekend as the caskets of the 13 service members killed in the attack were brought back to the United States.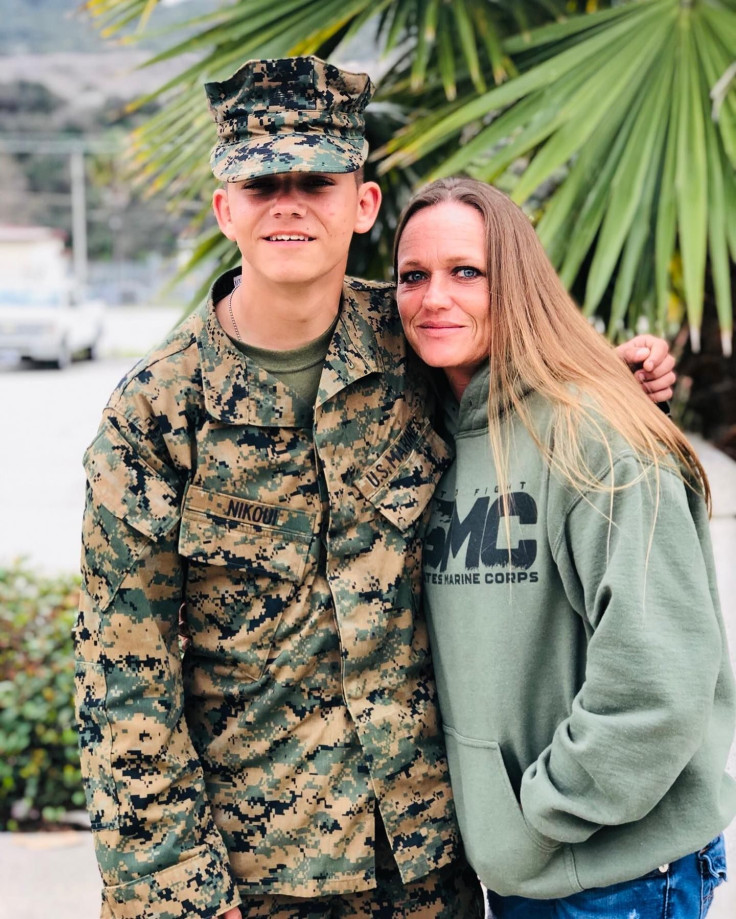 © 2023 Latin Times. All rights reserved. Do not reproduce without permission.