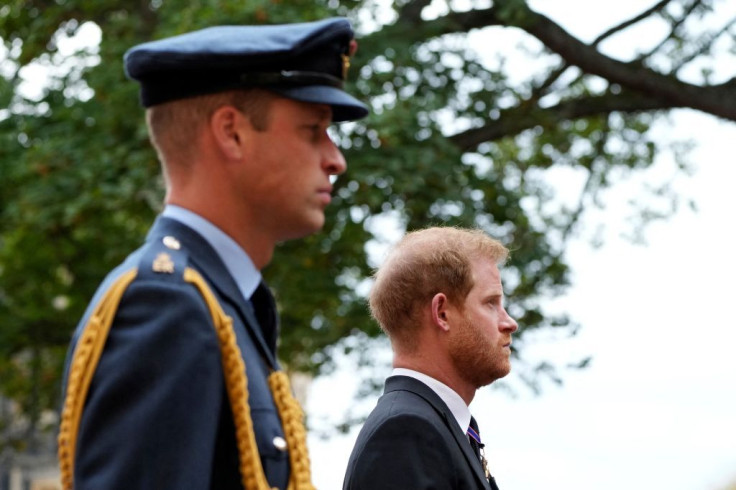 A body language expert spotted signs from Prince Harry's book promotion interviews where he allegedly revealed the moments he felt "superior" to his elder brother Prince William.
Earlier this month, the Duke of Sussex made some TV appearances to give viewers a briefing of his memoir, "Spare." He spoke about the effects of his words as he shared some intimate details about his feelings on royal life in his new book, reported Mirror.
During his interview with "60 Minutes" host Anderson Cooper, there was a moment when Harry reacted to his brother's hair problem. The host mentioned an excerpt about a meeting between the two brothers in the memoir. He told Harry that he said that he really looked at William and took it all in. He noticed his brother's "familiar scowl which had always been his default in dealings with me, his alarming baldness more advanced than my own." Harry, 38, looked down and gave a smirk, reported Daily Star.
Body language expert Adrianne Carter said that one can see a really telling clue from Harry's facial expression when he talked about "William's baldness." She spoke about the "one-sided half smile" that Harry gave in the interview. The expert explained that it meant, "I feel superior, I'm better." She said that Harry was quite proud of the fact he isn't as "advanced bald as his brother."
He also appeared on "The Late Show with Stephen Colbert" where Harry took a swipe at the British press. He called it "very disturbing" for taking context out of his book for filing their stories. Harry said that it's not like "here's the one line." He shared that the press had the whole section, but they "ripped it away and said here it is, he's boasting on this." He found that simply "dangerous." He noted that his words "are not dangerous, but the spin of my words are very dangerous to my family."
Carter noticed Harry's facial expression and said that one can see a "really strong facial expression of contempt," which is "pursing the lips." According to her, contempt means that the person feels "superior and I really don't like what I'm seeing or hearing."
The memoir has become the fastest-selling non-fiction book ever, according to OK! magazine. The English language edition of the book, which dropped on Jan. 10, sold more than 1.4 million copies on its first day of publication. It brought a new round of attacks on the British Royal Family. Harry's criticism was mostly directed towards his brother, step-mother Queen Consort Camilla as well as his father King Charles and his sister-in-law Kate Middleton.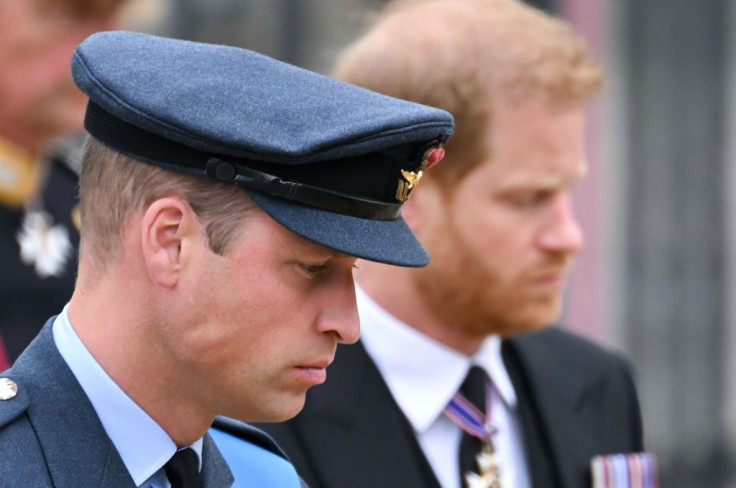 © 2023 Latin Times. All rights reserved. Do not reproduce without permission.