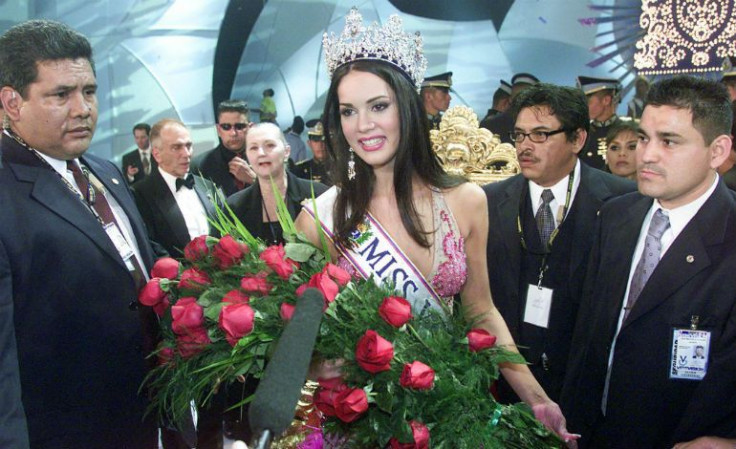 The murder of Mónica Spear and her ex-husband Thomas Henry Berry that occurred Jan. 2014 on a highway in Carabobo, Venezuela, where the couple was killed in an attempted robbery and their daughter was shot and wounded in the leg, is still a case that many people talk about.
The gruesome and heart wrenching incident, which left the South American country in shock, now lives in a 256-pages book called "Capitulo Final: El Homicidio de Monica Spear." It was released in 2014 by journalists Deivis Ramírez Miranda and María Isoliett Iglesias. After an in-depth investigation on the couple's death, the journalists released the publication that includes shocking details about the murder. Now, almost two years since the tragic death, the authors introduce a new version of their book.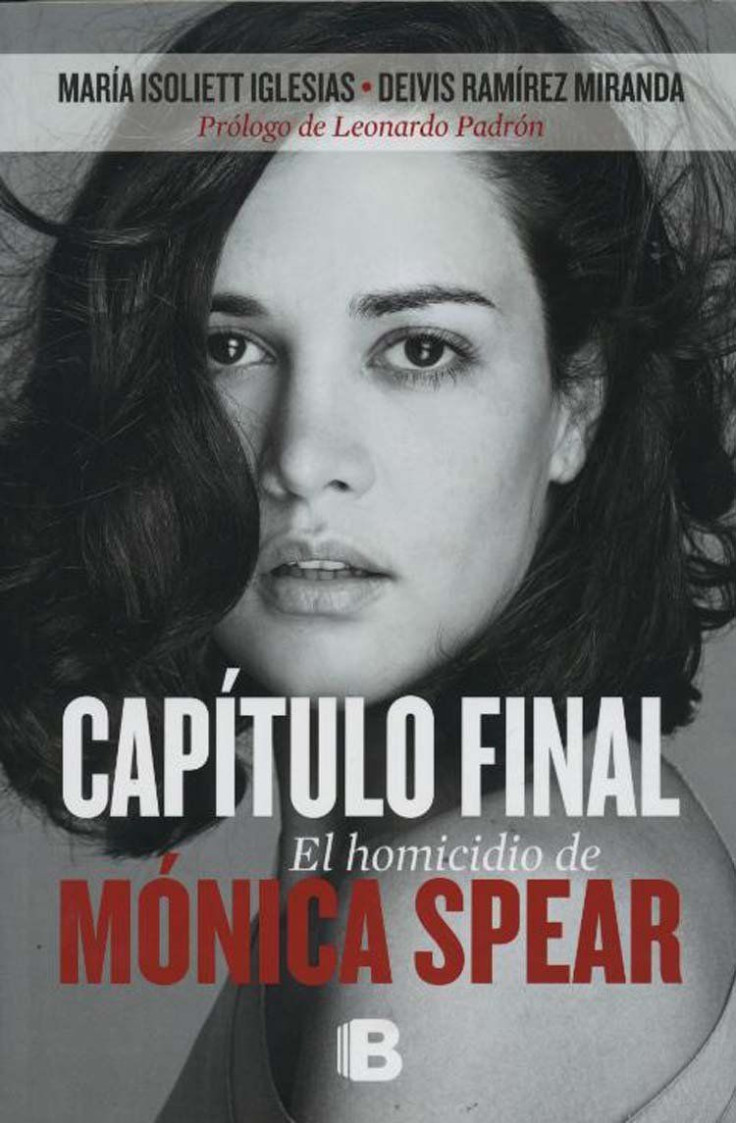 The new edition of "Capitulo Final" reveals the cold-hearted statements made by the murderer,Gerardo José Contreras Álvarez a.k.a. "El Gato," who admits that he has no regret of killing the former Miss Venezuela and her daughter's father. It also explains the horrifying truth behind the double homicide. Early this year, El Gato was sentenced to 25 years in prison. He will be released at the age of 44. Venezuelan authorities have sentenced four other delinquents involved in the murder. Five other suspects are currently in the process to be sentenced.
The updated version of "Capitulo Final: El Homicidio de Monica Spear," will be released on October 2nd.
© 2023 Latin Times. All rights reserved. Do not reproduce without permission.