A Connecticut nurse has been sentenced in federal court in Springfield to 20 months in prison for tampering with liquid morphine prescribed to a patient, the U.S. Attorney's Office bared on Wednesday.
Danielle Works, 42, of Stafford Springs, has pleaded guilty to one count of tampering with a consumer product on March 30, 2021, court documents showed. Apart from her prison term, U.S. District Court Judge Mark G. Mastroianni sentenced Works to an additional three years of supervised release.
Prosecutors say Works tampered with a bottle of morphine prescribed to a hospice patient at Governor's Center nursing facility in Westfield on Jan. 27, 2018. She would remove the morphine from the bottle and dilute the remaining solution with another substance, according to WWLP.
This means the hospice patient received diluted doses of the medication in their final hours of life. Staff at the hospital noted and observed Works to be significantly impaired while providing care to patients at the nursing facility at the time she reportedly ingested the morphine.
"She caused a patient in her care to suffer needlessly, and she put lives at serious risk by working while under the influence of narcotics," Acting United States Attorney Nathaniel R. Mendell said. "Health care professionals who do such things warrant federal prosecution."
The Food and Drug Administration's Office of Criminal Investigations in New York said in a statement that they remain committed to working with their counterparts to protect public health and bring to justice those who tamper with medications and deny patients access to much-needed treatments.
Assistant U.S. Attorney Christopher Looney of Mendell's Health Care Fraud Unit prosecuted her case.
Earlier in April, a registered Northborough nurse was arrested for allegedly tampering with morphine prescribed to a nursing home resident suffering from dementia in her care.
The suspect, Gwen Rider, 41, has been indicted on one count of tampering with a consumer product and one count of obtaining a controlled substance by fraud and deception.
Between the evening of Nov. 6, 2020 until 7:00 a.m. the following morning, the nurse reportedly removed containers of morphine, which is a Schedule II controlled substance under federal law, and tampered with the remaining supply during her shift to the care for a dementia patient.
Rider has been released on a $10,000 bond after pleading not guilty to the charges, prosecutors say.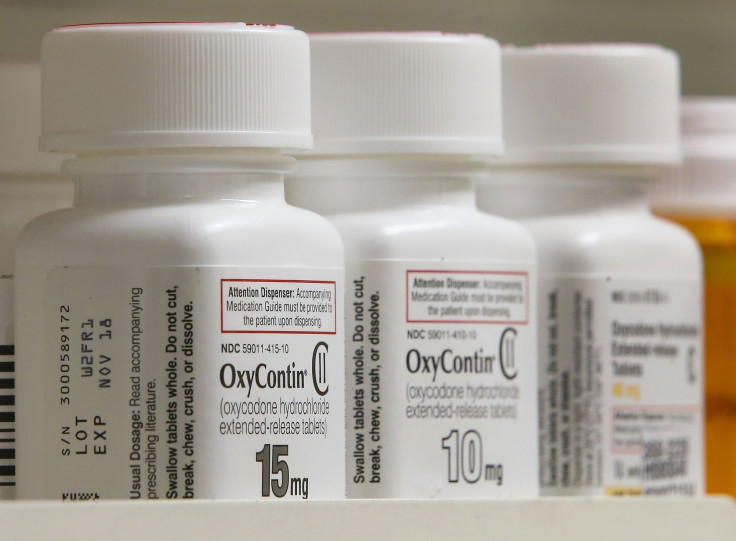 © 2023 Latin Times. All rights reserved. Do not reproduce without permission.