The mother of a newborn baby girl found dead on the side of a Wisconsin road more than a decade ago has finally been arrested and charged with her death, police confirmed on Friday.
According to Dodge County Sheriff Dale J. Schmidt, the suspect, Karin Luttinen, 45, faces up to three and a half years in jail if convicted for concealing the death of her eight-pound newborn, nicknamed "Baby Theresa," who was discovered dead inside a garbage bag near a wooded area on April 29, 2009.
An autopsy determined that the baby was likely stillborn, ABC7 Chicago noted. Baby Theresa was buried unidentified and without family at the Lowell Cemetery in southwest Dodge County, on May 11, 2009.
To extend the statute of limitations, the district attorney's office, in 2014, filed charges against the DNA profile of Baby Theresa's mother, who had not yet been identified at the time. Through advances in technology, investigators matched the DNA collected from a maxi pad in the trash bag to Luttinen.
The information also matched a man who confirmed he had been in a relationship with the suspect since 2002, the New York Daily News reported.
According to a criminal complaint, Luttinen was not aware of her pregnancy until she was months into her term, later delivering the baby in her bathtub partially filled with water to help ease labor pains.
She would then pass out and regain consciousness about 15 minutes later, after which she placed the baby in the bag and "drove aimlessly" until she decided to leave the child's body near the woods.
During her pregnancy, the woman admitted she smoked a pack of cigarettes a day and drank six to eight beers daily.
"This incident shocked our Dodge County community when it occurred," Dodge County Sheriff Schmidt said per Fox6Now as they shut the tragic cold case with the help of DNA and forensic technology.
"But as shocking as it may be, the professionals of the Dodge County Sheriff's Office, the Dodge County District Attorney's Office, and the Dodge County Medical Examiner's Office, along with our community, came together from the initial discovery of Baby Theresa's body until today," he continued.
"While this certainly has been a shocking discovery for us all, especially to the family of Baby Theresa, closure can now begin for all those touched."
Luttinen made her initial appearance in Dodge County court on Friday, with the cash bond set at $2,500.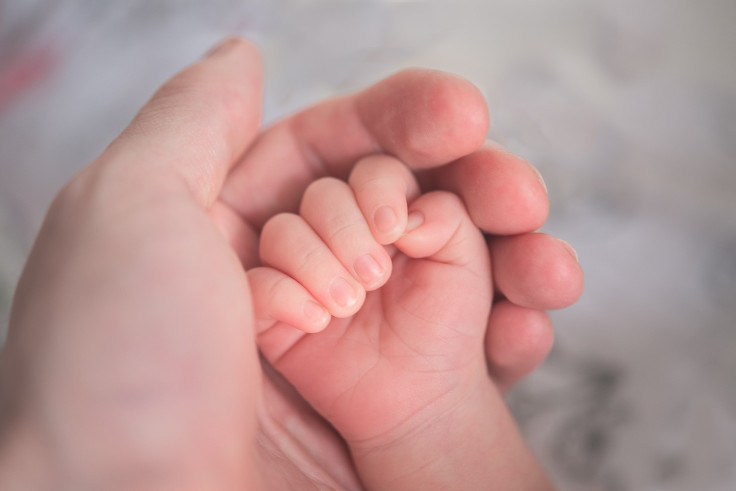 © 2023 Latin Times. All rights reserved. Do not reproduce without permission.