Officials arrested a mother-daughter team from Los Angeles for allegedly performing unlawful plastic surgery that resulted in the death of a lady.
Police told KCAL9 that Karissa Rajpaul, 26, died following an unapproved butt-implant procedure performed by Libby Adame and Alicia Galaz on October 15, 2019.
Rajpaul died of homicide after suffering from acute cardiac failure and intramuscular/intravascular silicone injections.
Los Angeles County Medical Examiner's Office said she died at the hospital the same day the procedure was performed.
ABC7 said investigators believe that Adame and Galaz, who reportedly pretended to be specialists, injected Rajpaul with compounds used by qualified cosmetic physicians but mixed with harmful chemicals during the surgeries.
"They were mixing them with chemicals and other substances that clearly are not appropriate for any medical procedure that would be performed on a human," LAPD Deputy Chief Alan Hamilton told the news station.
He added, "These individuals have no medical training. They're not experienced and they're putting people's lives at risk."
Rajpaul was a South African native who traveled to Los Angeles to pursue a career in the pornographic film industry, according to authorities.
According to ABC7, Rajpaul posted a video on social media showing her having one of the augmentations, which authorities now investigate.
Jail records said that Adame, 51, and Galaz, 23, were detained on August 5, 2021. Both news sites indicate that they have been charged with murder.
On August 6, Adame was released on a $1 million bond. According to jail records, Galaz was released one day later, on August 7.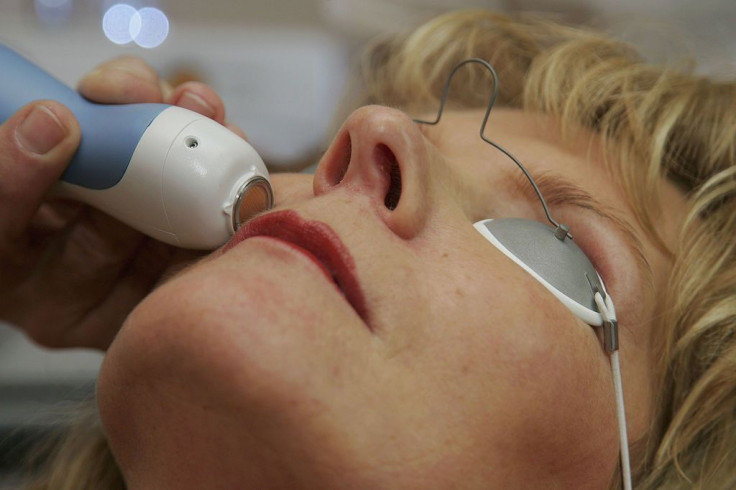 © 2023 Latin Times. All rights reserved. Do not reproduce without permission.