There is a saying that boys will be boys and that includes sexual fantasies. Some men still look at porn, something that most would find normal. However, some males have extreme appetites such as pregnancy sex fetish.
This is the issue that a wife and mother are currently dealing with. She revealed to the Daily Record that she was alarmed when she found out that her husband had this bizarre fetish. She did confront her hubby and the latter promised that he would handle it and get better.
Now, she is under the impression that her husband's fetish is back again. She got the idea when she noticed her husband downloading some apps that continued stories about pregnant women. She got that impression when she saw her husband's phone with multiple articles about pregnant women.
The man denied that the alleged fetish back. Not content, the woman downloaded the app on her own and used it in the way she feels her husband would use it. She found no pregnant article insight but it appears the problem has gotten to her as well.
The fear of an old problem will understandably be there. But somehow, the woman may be getting a bit paranoid and that could be the reason for seeing their relationship turn sour.
When asked, the opinion of other women on the fetish issue of the man was divided. Some stood by the wife and said that she had every right to be disturbed about the pregnancy sex fetish. However, some that this is only normal in some men.
Fetishes do not just go away according to another woman. But if the addiction is truly beyond control, that is the time that a man (or even a woman) should seek help. A man or a woman has the right to object for as long as it is within the boundaries of sanity. Freaking out is a definite no-no and will not resolve the problem.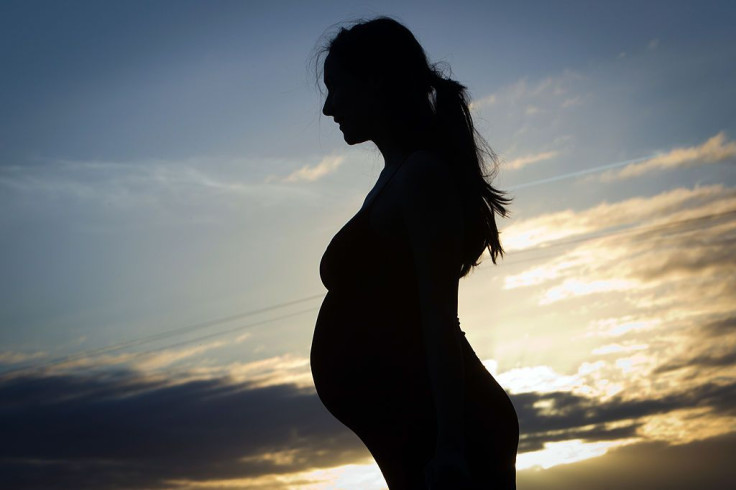 © 2023 Latin Times. All rights reserved. Do not reproduce without permission.