A woman has been arrested for allegedly keeping her daughter's decomposing corpse in the bathroom of her residence for over five years in Salmiya, Kuwait.
The accused, a 60-year-old mother, reportedly imprisoned her daughter in her room with an attached bathroom for years, giving her enough food and water daily, without ever allowing her to come out of the room, let alone leave their house. However, one day some five years ago, the daughter was reportedly found dead of unexplained causes. The mother allegedly decided to seal the victim's body in the bedroom's attached bathroom since she was scared to report the girl's death to the authorities, Gulf News reported.
The incident finally came to light after five years when her son reported the crime to the Salmiya Police Station after having a heated argument with his mother and leaving the family house.
Following this, a team of police officers and forensic experts, along with a civil defense team, immediately rushed to the victim's house in Salmiya, searched the house, and found the skeletal remains of a young woman in her 20s in the bathroom. After the gruesome discovery, the victim's body was sent to the forensic department to find out the circumstances that led to her tragic death, according to The Siasat Daily.
When the detectives questioned the mother, she admitted that her daughter died in her room in 2016 after she had kept her imprisoned for years. She said that she sealed her in the bathroom because she feared the repercussions of reporting the death to law enforcement.
The mother along with her son, who reportedly helped his mother in hiding the death of his sister, have been referred to public prosecution on charges of murder.
In a similar but unrelated incident, an Aberdeen man reportedly preserved his wife's dead body and lived with her mummified corpse for over 12 years without his friend's and family's knowledge, Latin Times reported.
Daniel Malley, 78, reportedly wrapped his wife Christina Malley's body tightly in a duvet to preserve her remains, slow the body's decay, and mask the smell so that neighbors wouldn't be alerted of her death.
Christina's body was reportedly discovered inside the couple's home in Cove, Aberdeen in February. The couple had been living in the property since 1995. District nurses made the discovery after Christina failed to show up for her COVID-19 vaccination appointment.
When officers came to the house to investigate, Malley admitted to them that Christina had died of natural causes and that he preserved her corpse because he couldn't bear to let her go.
The police said that no person has been arrested or charged in connection with the case.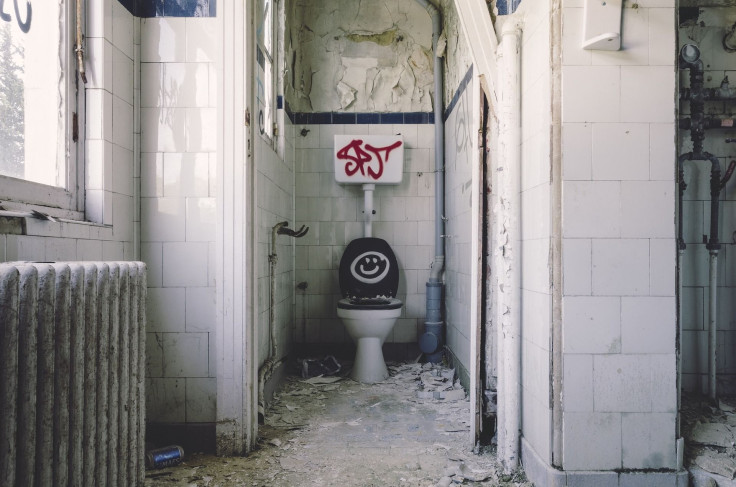 © 2023 Latin Times. All rights reserved. Do not reproduce without permission.