A nine-year-old girl was strangled to death by her mother and step-father to pocket the money from the insurance policy taken out in her name.
The shocking incident happened on June 19, inside a cattle-feed factory in Hambran village in Ludhiana, India.
The deceased child, Bharti, was living with her mother, 27-year-old Pinki, and her stepfather, 31-year-old Narinderpal after her mother had separated from her father.
The family was living in the quarters of a cattle-feed factory where Narinderpal was employed.
According to the police, on the night of June 19, Narinderpal allegedly strangulated the child in her sleep, while her mother gagged her with a cloth.
The next morning, the couple took the unresponsive child to a nearby hospital, claiming that they had found the child lying unconscious. Medics at the hospital declared the child brought dead. Her body was sent for an autopsy.
The suspects initially claimed that the girl died of natural causes, but the autopsy results confirmed strangulation.
Police were alerted and the couple was questioned. During the interrogation, the two accused confessed to the murder, saying they committed the crime to solve their financial problems.
In 2018, a life insurance policy worth Rs 2.5 lakh (3400 USD approx.) was bought in the girl's name. The couple reportedly killed the girl in a bid to pocket the insurance money.
"The couple had bought a plot for Rs 3 lakh in 2019 and were paying for it in installments. They had already paid Rs 1.49 lakh to the bank but were struggling to pay the remainder. Thus, they came up with the plan to kill Bharti and use the insurance money to settle their dues," Assistant Sub-Inspector Harpal Singh told the Hindustan Times.
"On the intervening night of June 19 and 20, Narinderpal was on night duty. He returned home around 2.30 am and strangulated his sleeping stepdaughter, while Pinki gagged her with a dupatta. After committing the murder, Narinderpal went back to work," Singh said.
Neighbors told police that Narinderpal had developed a hatred towards Bharti, as she was Pinki's daughter with her first husband. They alleged that Narinderpal would often beat up the child.
"The accused wanted to get rid of the girl. Earlier, Pinki had approached her brother and other relatives asking them to adopt Bharti, but no one wanted to adopt a girl," the officer added.
Both the accused have been arrested and have been charged under Sections 302 (murder), 120-B (criminal conspiracy), 182 (giving false information to a public servant), and 34 (criminal act done by several persons in furtherance of common intention) of the Indian Penal Code.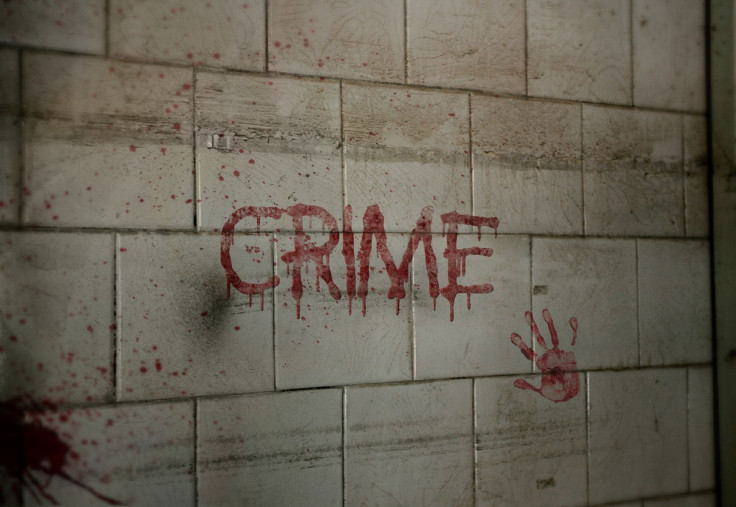 © 2023 Latin Times. All rights reserved. Do not reproduce without permission.