A woman in California has been arrested on Saturday, Oct. 9, after she was linked to multiple reckless house parties where teens were allowed to drink large amounts of alcohol while underage girls were harassed and sexually assaulted by minor boys.
Shannon O'Connor, a 47-year-old woman who is also known as Shannon Bruga, reportedly threw parties for her 15-year-old son's friends, where a small group of around 20 teens or so would flock into their house and have debauched parties with O'Connor, according to the Mercury News.
O'Connor's parties, which started in June 2020, were outings filled with alcohol, drunk teenagers, and multiple instances of sexual assault between the male and female students that she helped perpetrate into happening, the New York Post reported.
"It took a lot of brave children to come forward and to untangle this deeply disturbing case," District Attorney Jeff Rosen said. "As a parent, I'm shocked. As the DA, I'm determined to hold those adults who endanger children fully accountable to the law and our community."
Many parents have been left shocked by O'Connor's actions with their kids, as she created situations where many teenagers were drunk and she was the only adult in the proceedings. She hid the parties from other parents of the school and her husband, who works as a chief revenue officer of SlashNext, an anti-fraud software company in Pleasanton.
"It's just so terrible what she did to my daughter and these other children," a parent said about the situation. "My heart breaks for these kids. It's been devastating. It's a worst nightmare for a parent."
The victims, between the ages of 14 and 15, have stories of sexual assault that O'Connor allowed to proliferate in the parties. One incident recounted O'Connor giving a teenage boy a condom and pushing him into a room with a passed-out teenage girl.
Multiple children have spoken about the terrible effects that the alcohol had in their system, with one girl almost drowning in a hot tub while another boy suffered from memory loss due to the amount of alcohol he drank.
O'Connor has been charged with child endangerment, sexual battery, child molestation, and providing alcohol to minors.
"It is important to note that we take the topic of underage drinking very seriously and work continuously to promote awareness and dialogue in our classrooms and our community," the Los Gatos-Saratoga Union High School said of the incident.
"Everyone should feel relieved this woman's not on the street," one of the mothers of the affected teen said. "She was grooming these kids, setting them up for sexual acts, and she's a mother and doing this to her own child. … I've been racking my brain trying to think what was in it for her."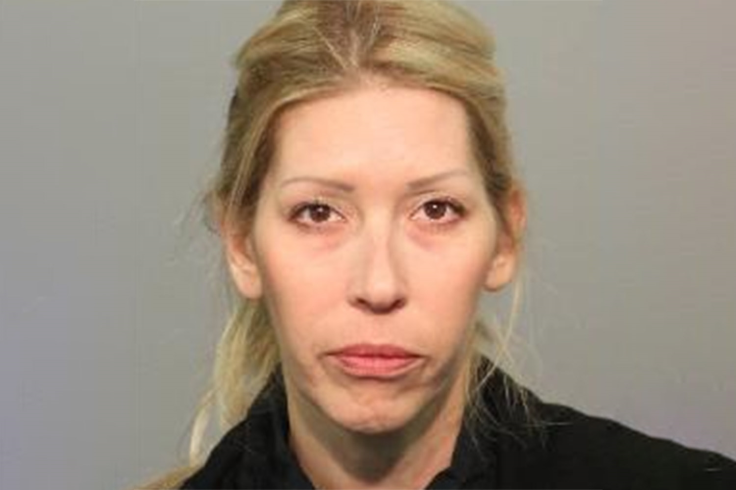 © 2023 Latin Times. All rights reserved. Do not reproduce without permission.