A drunk Baptist pastor in Michigan has been arrested on Wednesday, Oct. 6, after attempting to run over police officers with his car while heavily inebriated, causing fury and exasperation in the law enforcement who were trying to help him.
David Jones, a pastor for the Hilton Oaks Baptist Church, has been arrested in Arenac County, Michigan in an incident of drunk driving and attempted murder on police officers that he tried to kill with his car, according to ABC affiliate WXYZ.
Jones was found by police officers in a convenience store in Interstate 75 on late Wednesday. The two deputies attempted to help Jones in his inebriated state, but the pastor refused to cooperate. He, instead, went to the highway and accelerated to the back of the building, according to the New York Daily News.
After this, he reportedly turned his vehicle around and attempted to run over the police officers who helped him, smashing his car directly into their patrol vehicle. The officers were uninjured, and they broke the window of Jones' car to arrest him as he continued to be uncooperative.
"He struck their building, turned his vehicle towards deputies, accelerated, smashing our patrol car," Arena County Undersheriff Don McIntyre said. "Luckily our deputies were not injured."
It is not known why he was in the area at the time drinking, though this is not the pastor's first offense when it comes to drunk driving-related incidents.
Jones has a history of driving under the influence, with over eight drunk driving offenses in his record. Hilton Oaks Baptist Church has yet to comment on the incident, but the police seem to be pursuing the case with much interest.
"If you turn your vehicle around and intentionally collide with a police vehicle, you are going to be charged with attempted murder on police," Undersheriff McIntyre said.
Jones's bail has been set at $1 million. He was last arrested for drunk driving in August 2021.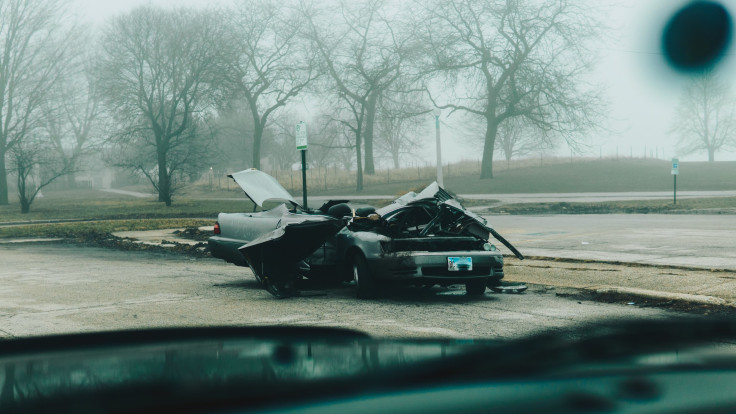 © 2023 Latin Times. All rights reserved. Do not reproduce without permission.