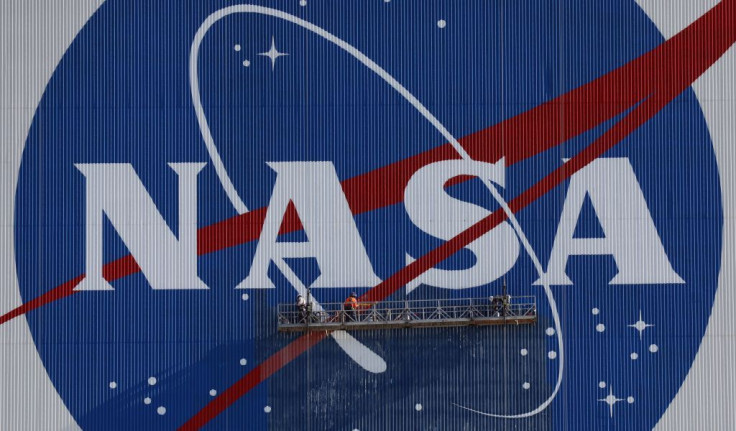 National Aeronautics and Space Administration (NASA) reached out to theologians for help with assessing how humans will react if aliens are discovered on other planets.
For its program at the Center for Theological Inquiry (CTI) at Princeton University, the US space agency roped in 24 theologians, reported Daily Mail.
According to TRT World, CTI, which got a $1.1 million NASA grant in 2014, described its main objective as building "bridges of understanding" between academics of various disciplines, scientists, and policymakers on "global concerns." The program, which started in 2016, aimed to answer questions revolving around life, aliens and more.
Among the theologians who participated in NASA's Societal Implications of Astrobiology program from 2016 to 2017, was Reverend Dr Andrew Davison, a priest and theologian at the University of Cambridge who also has a doctorate in biochemistry from Oxford, reported The Times.
Davidson shared in a blog post on the University of Cambridge site that religious traditions would be a significant feature in "how humanity would work through any such confirmation of life elsewhere." He added, "Because of that, it features as part of NASA's ongoing aim to support work on 'the societal implications of astrobiology,' working with various partner organizations, including the Center of Theological Inquiry at Princeton."
He is also publishing a book, titled "Astrobiology and Christian Doctrine," in which he has written that he believes humans are getting closer to finding life on planets other than Earth. His book also notes that people who are not religious seem to "overestimate the challenges that religious people would experience if faced with evidence of alien life."
Several surveys and studies have shown that Christians in the US are less likely to believe in extraterrestrials. But Davison is not the only "believer" who does not think the idea of life existing on various planets is impossible. Last year, astronomer Duilia de Mello, who is also a physics professor at Catholic University, said that she has many students in her classes who often ask theoretical questions about intelligent life that exists on different planets.
Reverend Jose Gabriel Funes, a Jesuit priest who is head of the Vatican Observatory and a scientific adviser to Pope Benedict, said earlier that the possibility of life on other planets "exists."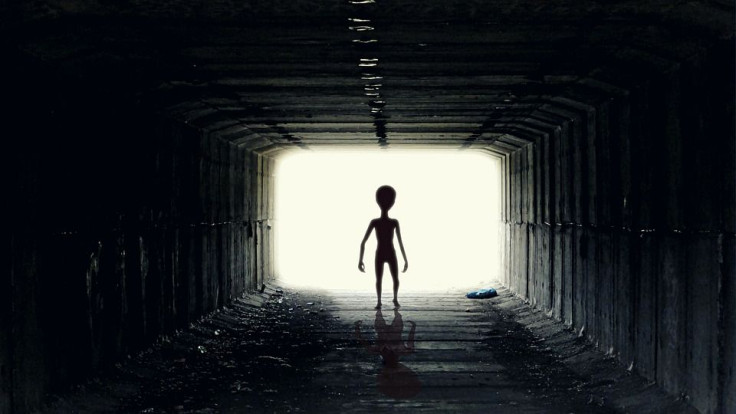 © 2023 Latin Times. All rights reserved. Do not reproduce without permission.