A woman from Florida was awarded a million-dollar settlement on Thursday, Dec. 16, after poorly-maintained equipment was used on her during a pedicure, resulting in an infection that forced the woman to have her leg amputated.
Clara Shellman, a 55-year-old woman from Tampa Bay, Florida, got a pedicure from a nail salon called Tammy's Nails 2 in 2018, where she said that a beautician used dirty tools and equipment on her toes, causing an infection to occur in her foot, The Daily Beast reported.
The infection, aggravated by her pre-existing condition called peripheral arterial disease which reduces blood flow to the limbs, caused the infection to spread and forced Shellman to get her leg amputated, according to the Tampa Bay Times.
Paul Fulmer, who filed the case in May 2020, said that Shellman has had a lot of expensive medical treatments related to the infection and that her finances has gotten so bad that she had to sell her house and live with her relatives, who care for her because she cannot walk on her own.
While Fulmer sees this as a victory for Shellman, he notes that her challenges in life, both financial and caring for her elementary-aged child, will continue due to the nail salon's neglect that caused her to have her leg amputated. Still, Fulmer notes that Shellman is happy for the decision.
"She was stunned, shocked, crying and giddy, all at the same time," Fulmer said, when she heard about the verdict.
Tammy's Nails 2 has denied the charges of their equipment being dirty and has accused Shellman of being neglectful with taking care of her nails in a reasonable manner after the pedicure.
The original storefront has closed, but in its place is another nail salon named Tampa Nails 10102, which appears to be unrelated to the original store and who has a different representative than that of Tammy's Nails 2.
Two other salons operating under the Tammy's Nails brand have refused to comment on the verdict.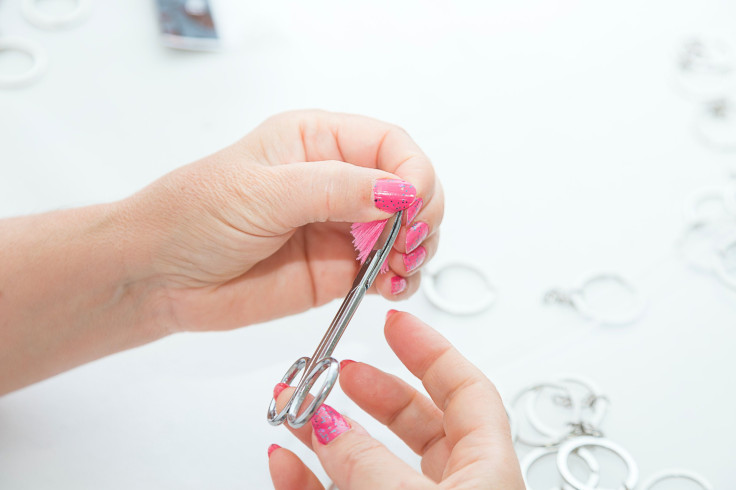 © 2023 Latin Times. All rights reserved. Do not reproduce without permission.