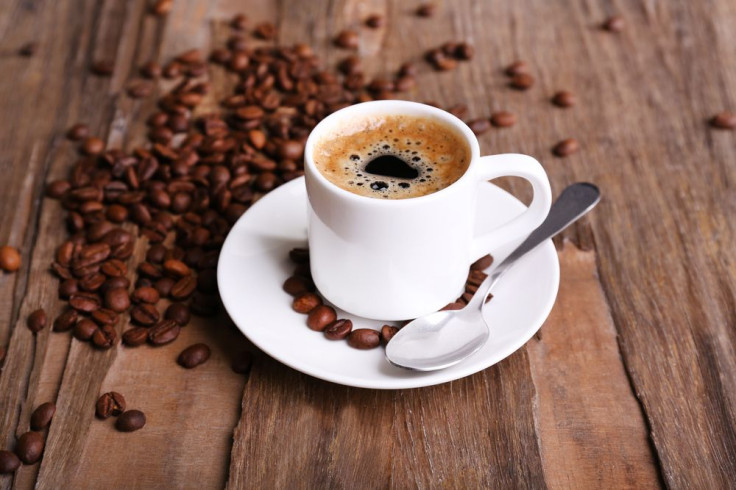 National Coffee Day is observed on September 29 each year. For Latinos, coffee is a big part of our lives, since it can grow in most of our countries, and ever since we were little, we always saw our parents sip on their "cup of Juan" and enjoy it like it is a gift from God. Once we became adults, we realized the incredible taste of this "magic bean" and carried on the tradition of enjoying coffee. And that's what National Coffee Day promotes, the celebration and enjoyment of this beverage.
According to National Day Calendar, the earliest credible evidence of either coffee drinking or the knowledge of the coffee tree appears in the middle of the 15th century in the SUFI monasteries around Mokha in Yemen. It was here where coffee seeds were first roasted and brewed, similarly to how it is prepared today. Yemeni traders brought coffee back to their homeland from Ethiopia and began to cultivate the seed.
It is believed that Gabriel de Clieu brought coffee seedlings to Martinique in the Caribbean circa 1720. Those sprouts flourished and 50 years later there were 18,680 coffee trees in Martinique enabling the spread of coffee cultivation to Saint-Domingue (Haiti), Mexico, and other islands of the Caribbean. The French territory of Saint-Domingue, saw coffee cultivated from 1734, and by 1788 it supplied half the world's coffee.
Circa 1727, the King of Portugal sent Francisco de Melo Palheta to French Guiana to obtain coffee seeds to become a part of the coffee market. Francisco initially had difficulty obtaining these seeds, but he captivated the French Governor's wife and she sent him enough seeds and shoots to commence the coffee industry of Brazil, however, its cultivation did not gather momentum until independence in 1822. After this time, massive tracts of rainforest were cleared first from the vicinity of Rio and later São Paulo for coffee plantations.
Brazil dominated world production, exporting more coffee than the rest of the world combined, from 1850 to 1950. The period since 1950 saw the widening of the playing field due to the emergence of several other major producers, most notably Colombia, Ivory Coast, Ethiopia, and, most recently, Vietnam, which overtook Colombia and became the second-largest producer in 1999 and reached 15% market share by 2011.
We've gathered here some of the best brands in the different Latin American countries. Scroll down and let us know which ones you've tried and which ones we missed!
COSTA RICA: Cafe Britt
CUBA: Cafe Pilon
DOMINICAN REPUBLIC: Cafe Santo Domingo
HONDURAS: Cafe Welchez
PUERTO RICO: Cafe Yaucono
MEXICO: Cielito Querido
GUATEMALA: El Injerto Coffee
COLOMBIA: Juan Valdez Cafe
El SALVADOR: Macchiato
BRAZIL: Cafe Pilão
© 2023 Latin Times. All rights reserved. Do not reproduce without permission.