For teams like the Golden State Warriors, picking a big man in the 2020 NBA Draft would provide them a big lift. But the problem is that the best available one, James Wiseman, is reportedly good on defense but needs work on the other end. Hence there is the growing belief that the Dubs and other clubs may opt to pass on the 7-foot-1 player since there is no telling how much effort will be needed to help him develop.
However, some executives feel that Wiseman is a safe bet in the 2020 NBA Draft. The report comes from Sam Vecenie of The Athletic, pointing out that the Memphis freshman defensive capability is an upside. But as far as his ability to become one of the top centers in the league, much remains to be seen.
As far as the Warriors, there is no question that Steve Kerr could use a big man in the middle. They do have the offensive artillery with Stephen Curry, Klay Thompson, Draymond Green and Andrew Wiggins in tow. But it remains that the Dubs also need a player who can help in scoring from the inside. Unfortunately, this is an area where Wiseman needs work. And based on preliminary assessments, that could take time.
The Warriors are selecting second with Anthony Edwards looming as a plausible target. The Minnesota Timberwolves pick first and the word out is that they may use that right on LaMelo Ball. The reason behind that is simple - the T-Wolves need a scorer to pair with Karl-Anthony Towns and D'Angelo Russell. Of course, there is also the possibility that Minnesota will pick Edwards. Hence, the Warriors could settle for Ball or Wiseman.
A potential scenario for the Warriors would be to pick up Ball or Edwards and then look for a trade partner. Golden State has been known to take their time doing that, opting to deal away if the player does not fit their system.
Ball or Edwards could be part of a package to reel in another superstar, possibly a big man. But right now and despite claims that Wiseman is not all that bad, Kerr and company are unlikely to waste their second-overall pick on a player that needs to undergo massive development.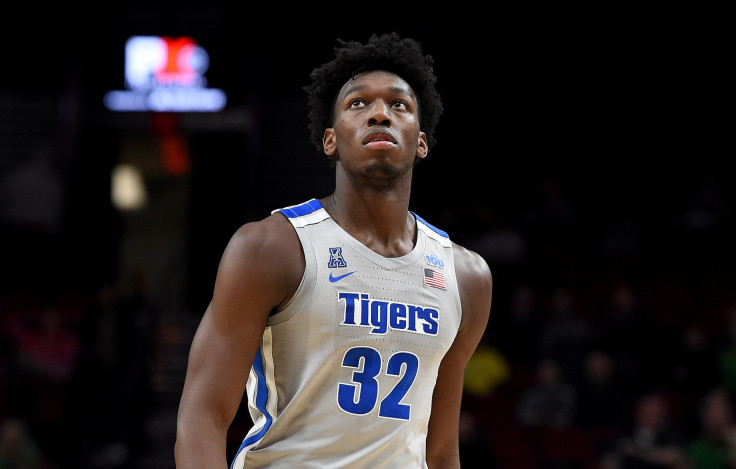 © 2023 Latin Times. All rights reserved. Do not reproduce without permission.