Practically everyone is having a hard time these days largely due to the constraints put up by the coronavirus. The world of sports has not been spared but it appears the NBA remains high on making profits.
The NBA is seriously considering an expansion. With the hard times right now, the timing is a bit off. Regardless, the league feels that adding more teams is a possibility and has set a price tag. This is roughly around $2.5 billion each for two expansion teams, Brian Windhorst of ESPN reported.
For those who have kept tabs on NBA team sales, the current high is $2.35 million. This was the price that Joseph Tsai shelled out for the Brooklyn Nets in 2019.
However, there are teams valued at at least $2.5 billion. According to Forbes, there are at least seven teams valued to be worth that much. The only problem is that these figures were derived before the pandemic set in.
The New York Knicks are valued the highest at $4.6 billion followed by the Los Angeles Lakers at $4.4 billion. Of the 30 teams, the ones who are valued at the tail-end are the Memphis Grizzlies, New Orleans Pelicans and the Minnesota Timberwolves – all $1.4 billion.
The NBA could look into working with owners and select cities where expansion clubs could be placed. Among the regions being considered include Seattle, Las Vegas, Kansas City, Louisville and Mexico City among others.
Seeing some wealthy individual cough up that much money of $2.5 billion to own a team is possible. But give the governing conditions, not all may be willing to shell out that much cash. Fans are not yet allowed in most arenas, raising questions in profit.
Looking at it in another way, it could be a wise investment for those looking at it long-term. Some people look at it that way. Also, it cannot be discounted that valuation could be bumped up once the coast is clear of the dreaded COVID-19 virus.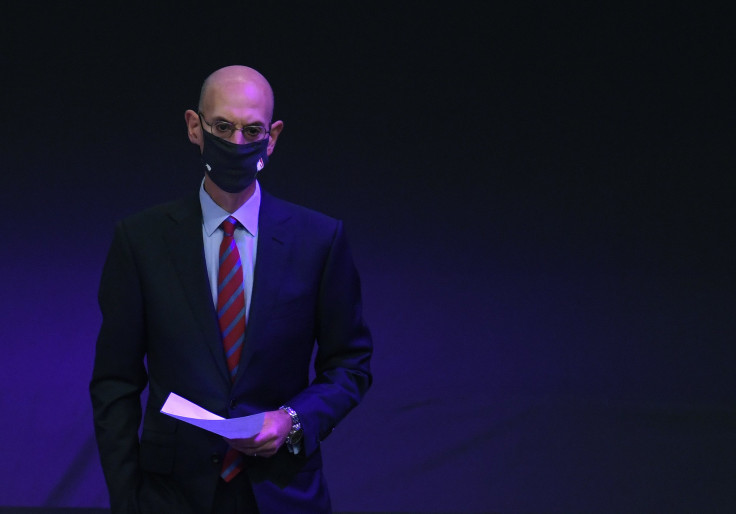 © 2023 Latin Times. All rights reserved. Do not reproduce without permission.