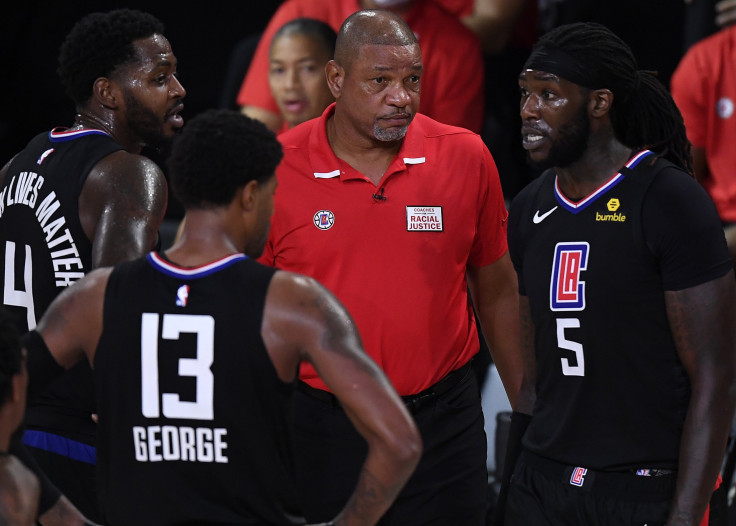 The New York Knicks continue to tumble after coming up with a great 2020-21 NBA season. For a team that showed promise, head coach Tom Thibodeau is now in the hot seat.
Unlike most teams, the Knicks hardly made changes to their roster. There were new faces but the real story is the surprise dip in Julius Randle's performance.
Philadelphia 76ers coach Doc Rivers, coming off a win over the struggling Knicks, knows that chemistry is a big issue for most teams who have new faces in their roster. Each time one or two faces come in, any team needs to adjust and such a task is not easy.
"When you make changes, sometimes that goes well for you and sometimes it doesn't,'' Rivers said in a report from The Post.
"Chemistry is a very fickle thing, as we all know. When you have it, you want it. Sometimes you don't even know why you have it, but you know you want to try to protect it. And when you lose it, you don't know why you're losing it sometimes. But there's still time.''
With 21 games left, it will be interesting if the Knicks can still catch the bus to the play-in tournament. To do so, Thibodeau needs to find an answer fast with their backs against the wall.
Ironically, chemistry was an interesting topic when renowned book author Roland Lazenby appeared on the Sports Bytes PH podcast recently.
"Chemistry is also about human psychology. And one of the things I love in the books I write, Michael Jordan, Kobe Bryant, Jerry West, now I'm writing about Magic Johnson… it's the psychology of great competitors that fascinates us often, especially with a guy like Jordan or a Magic Johnson," Lazenby stated.
"And that psychology really is part of the metaphor of our own lives. And so we'll get to see some of this. We'll get to see these people in a new context, a new chemistry."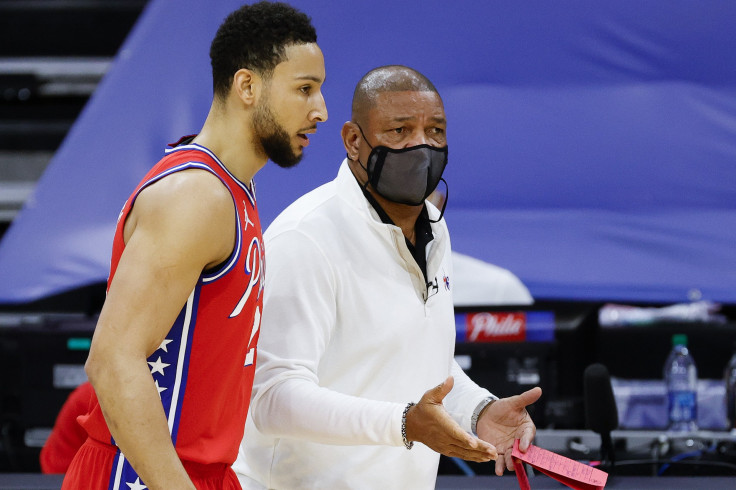 © 2023 Latin Times. All rights reserved. Do not reproduce without permission.