Avery Bradley would have given the Los Angeles Lakers a boost had he played at the NBA restart. But as most know, the 29-year-old opted to sit out the NBA bubble for personal reasons.
Regardless, he still has a year left in his deal with the purple and gold. He has a $5 million player option with the Lakers and has yet to make a decision. He could try his luck in the free-agent market to hopefully get bigger pay. But if one looks at his performance last season, it was far from impressive.
In 49 games, Bradley averaged 8.6 points, 2.3 rebounds and 1.3 assists per Basketball-Reference. These are hardly impressive numbers and possibly not enough to get something better with what he could make with the Lakers for the 2020-21 season. But then again, he could be the shooter teams are looking for. He is 52.6 percent from the field and 36.4 percent from the three-point region.
Aside from that, there is another factor to consider. Bradley has changed agents and is now managed by Charles Briscoe, Shams Charania of The Athletic reported. He is the same person who handled Dwight Howard. The change in agent remains unknown but it could influence his decision this offseason.
It will be interesting what Briscoe would advise Bradley. But if he is after bigger pay, it may be in his best interest to use the 2020-21 season to his advantage. He could return to the Lakers and show his importance. Compared to last season, he could be getting more playing time.
A reason for that is Rajon Rondo could end up joining another team. Along with Howard and Kentavious Caldwell-Pope, all three are looking for better compensation this coming NBA season. All have proven themselves worthy of getting a raise, having integral roles in the Lakers NBA title run.
Sadly, the same cannot be said for Bradley. Though he cannot be faulted for choosing to skip the bubble, the performance he had according to the stat sheets are not that impressive.
Some teams could take a chance but Bradley may not have the bargaining power to command a good salary. Hence, it may be ideal for him to rebuild his stock and listen to possibly better offers next offseason if he returns and perform well for the Lakers and possibly win another NBA title – while actually playing all the way this time around.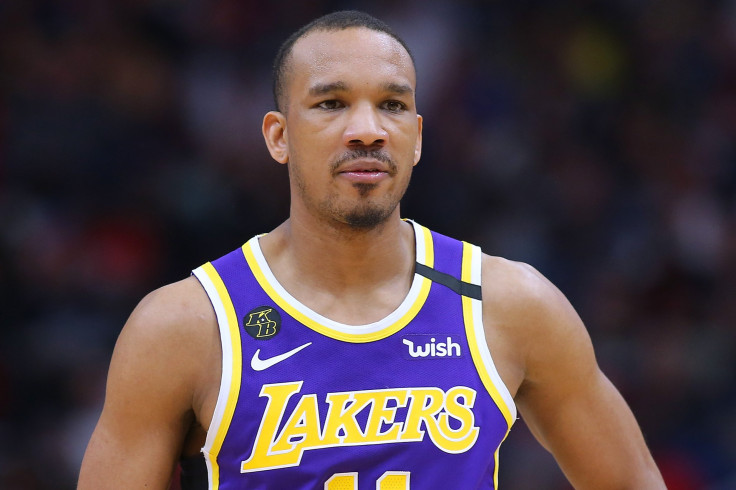 © 2023 Latin Times. All rights reserved. Do not reproduce without permission.