The Ben Simmons drama has quietly taken a back seat with most teams scampering to get replacement players to fill up their rosters to play games.
So far, the only player the Philadelphia 76ers have signed on a 10-day deal via the hardship exception is Tyler Johnson, something that happened on Dec. 22. But beyond that, Philly has hardly gotten other players on a temporary leash.
Simmons would have been a logical choice if the Australian was not at odds with the team. The 25-year-old continues to hold out, wanting a trade that several teams have been trying to work out.
But so far, not one deal has tickled the fancy of Sixers top brass Daryl Morey who has repeatedly said that they will hold out for as long as four years unless they get a star-caliber player in exchange.
While Morey's stance remains to this day, not all are buying it. The buzz going around the league right now is that the 76ers will end up trading the disgruntled former Rookie of the Year by the deadline in February 2022, John Hollinger of The Athletic reported.
"Despite the Sixers' bluster to the contrary, the consensus opinion around the league remains that Philadelphia is more likely to act at the trade deadline than carry this all the way through 'til next summer, so as to avoid punting on a year of Joel Embiid's prime," Hollinger wrote.
But a lot has changed since Morey issued that stance. Some players are now trade eligible after the Dec. 15 deadline passed. However, there is no mention of which players could draw the interest of the 76ers.
The point is that more names are available, some of which are legitimate stars that could help the Sixers in their campaign. Philly has not had a solid season and adding another star may not necessarily boost their chances this season.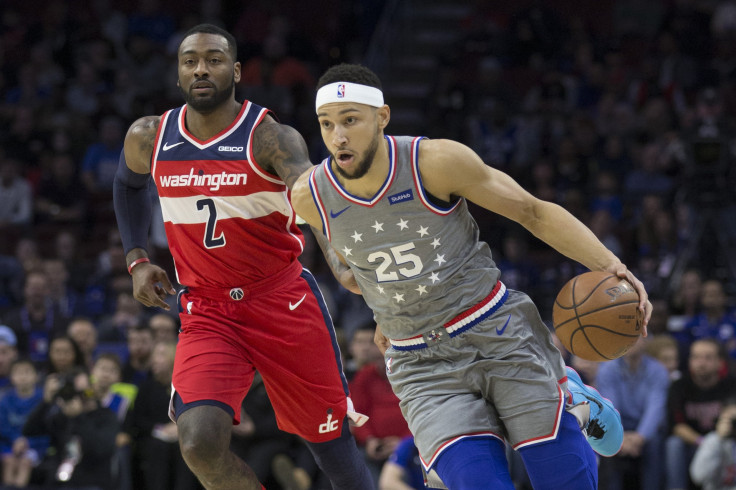 © 2023 Latin Times. All rights reserved. Do not reproduce without permission.