DeMarcus Cousins will have a home until the end of the 2021-22 NBA season with reports that the Denver Nuggets will be keeping the All-Star center for the rest of the way.
This comes as no surprise with Cousins providing the needed toughness inside. Aside from that, there is his connection with Michael Malone, probably one of few coaches who can bring out the best in the four-time All-Star.
According to Shams Charania of The Athletic, the final 10-day contract of Cousins expired over the weekend. Hence, the next step is allegedly to sign the 6-foot-10 cager for the rest of the season even though he has hardly produced impressive numbers.
For the current season, Cousins has averaged only 6.1 points and 6.3 rebounds as a member of the Nuggets. These are questionable numbers although "Boogie" remains a veteran presence who could make a difference moving forward.
Add to the fact that other Nuggets players have hardly been able to help Malone address the backup center void to give starter Nikola Jokic proper spells.
Jeff Green, JaMychal Green and Zeke Nnaji tried but have all failed to prove they can back up the 2021 NBA Most Valuable Player thus far.
Cousins, despite his lackadaisical numbers, could be a safer option. Beyond the numbers, he is also known to be a tough defender and rebounder – things that should help the Nuggets in their playoff push.
The 5th overall pick has also gotten along with his Nuggets teammates, yet another unseen factor that could work for Malone and company.
But beyond this season, there is no promise that Cousins will still be around. A lot of that hinges on his performance for the rest of the way.
Hence, his stint with the Nuggets for the rest of the season is also a way for him to prove that he can still be at the NBA level. If he flops, the former Kentucky product faces a dimmer NBA future.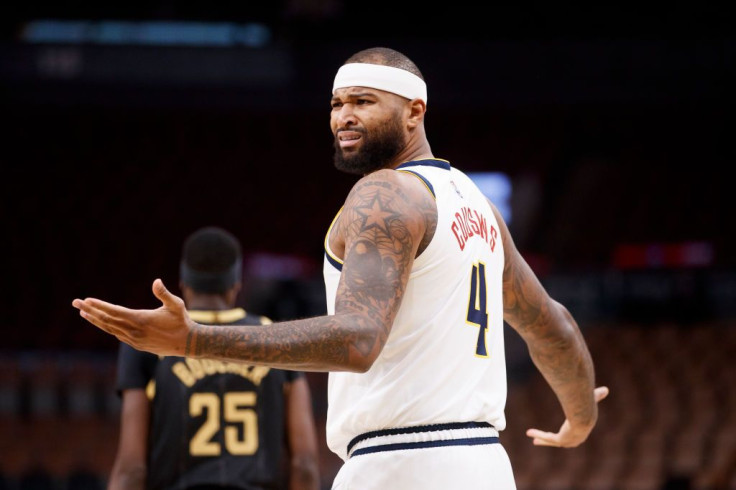 © 2023 Latin Times. All rights reserved. Do not reproduce without permission.