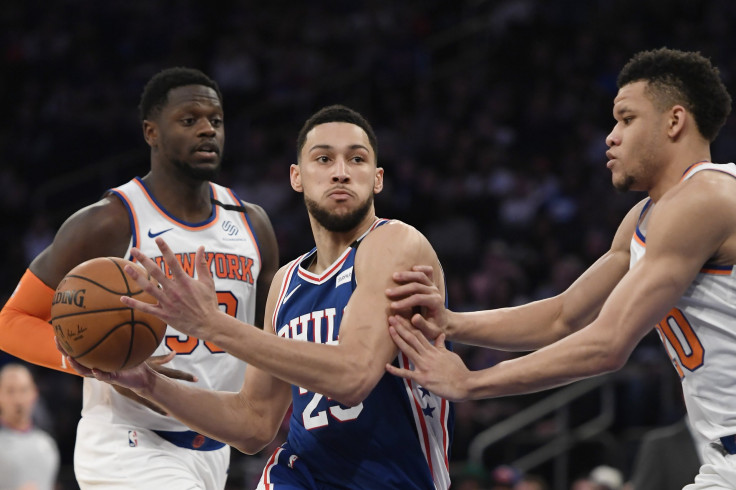 Ben Simmons continues to sit out as his beef with the Philadelphia 76ers continues. Several teams have been linked to the 25-year-old cager but nothing has gone beyond exploratory.
But with the NBA trade deadline fast approaching, the name of Simmons is expected to be in the headlines. And one team that Adrian Wojnarowski of ESPN singles out as a sensible landing spot is the Cleveland Cavaliers.
Wojnarowski stresses that the Cavs are a team to watch in the Ben Simmons sweepstakes, a place where the former NBA Rookie of the Year could perfectly blend in.
"They've got some really intriguing assets, either in a straight deal with Philly or perhaps a three or four-team deal," the sports scribe pointed out. "This is a team in Cleveland which is one game out of third place.
He goes on to explain how the Sixers would need help as well.
"Philly is a team right now in the bunched up Eastern Conference who could be out of the play-in tournament if they have a couple of losses," Wojnarowski explained. "Expect Philly to start talking to teams more closer to that February 10 deadline."
And while the points of Wojnarowski make sense, the next question is who will they give up?
The name of Kevin Love has been mentioned in the past alongside Collin Sexton. But considering the former has been (finally) performing well, it will be interesting if the Cavs would take the risk and part ways with the five-time All-Star at this stage.
As for Sexton, it is no secret that he is one of the young cagers seen to be moving out of Cleveland soon. The only problem is that he is injured at the moment and maybe of no use to Philly.
It will be recalled that Sixers boss Daryl Morey made it clear they want a star that can make an immediate impact on the team. Love and Sexton seem to fit that bill. But with the latter out, his role in any trade scenario will unlikely generate any interest from Morey and company.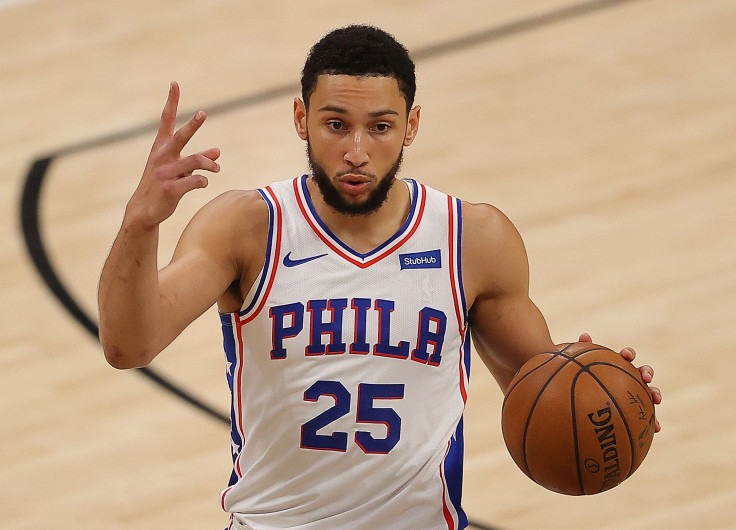 © 2023 Latin Times. All rights reserved. Do not reproduce without permission.